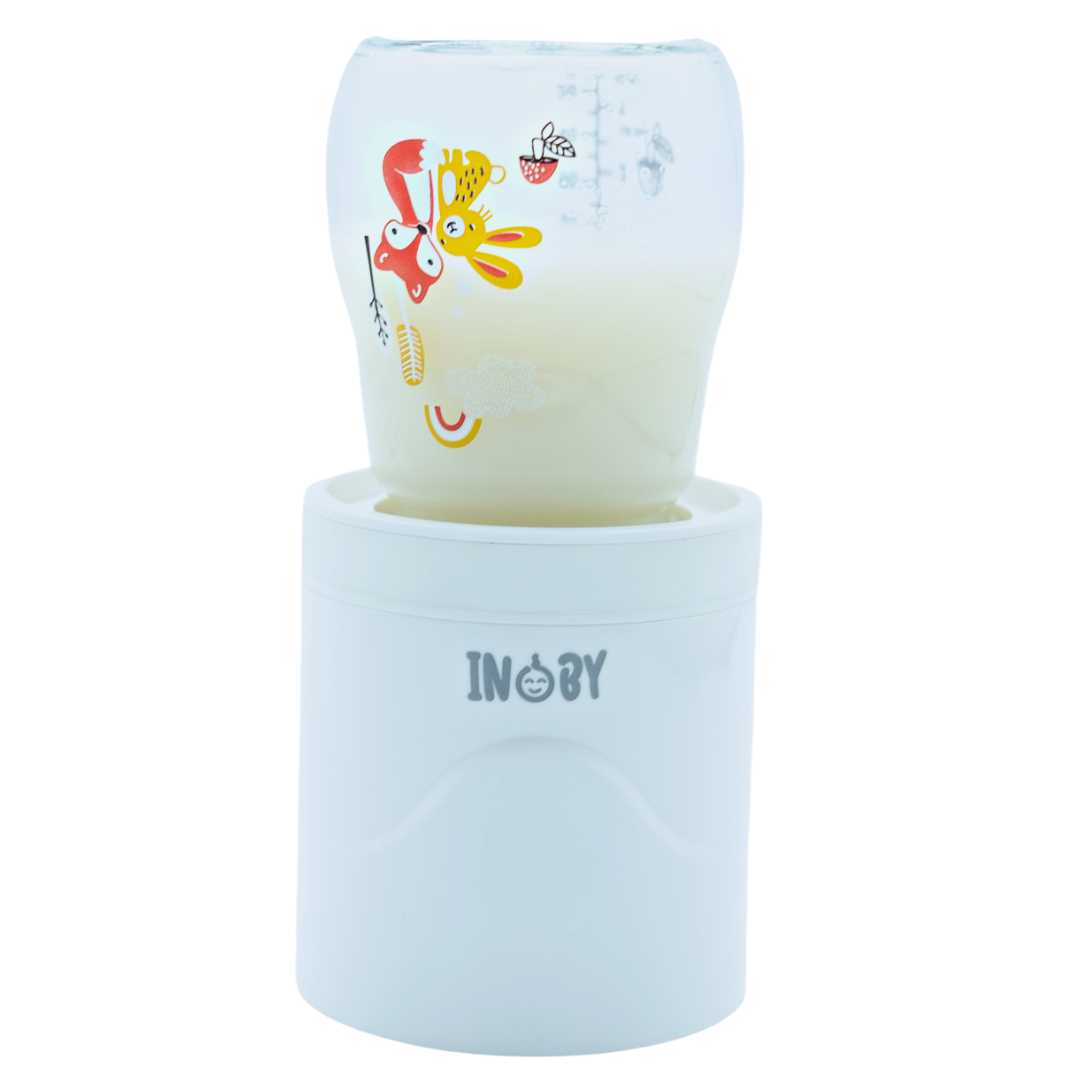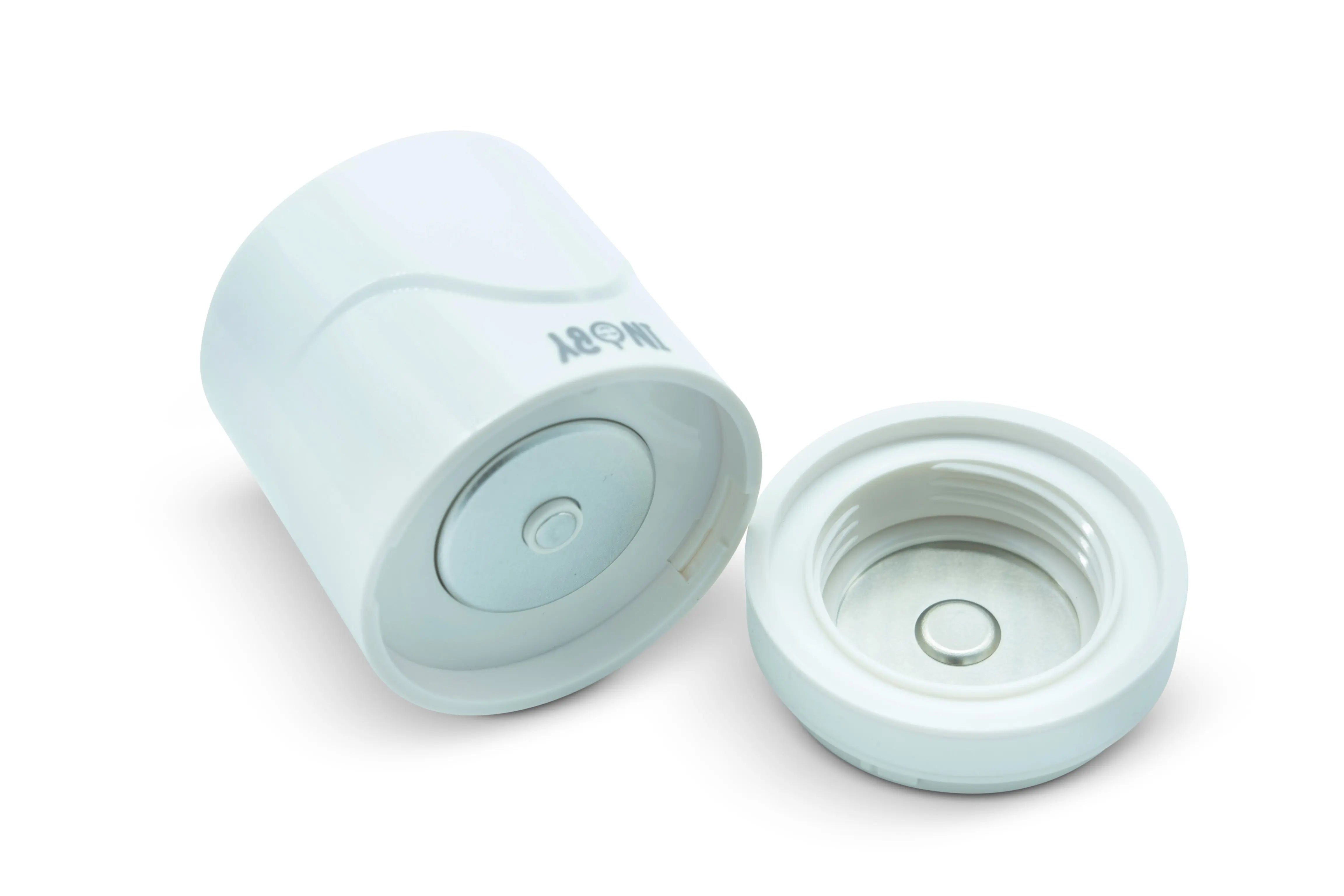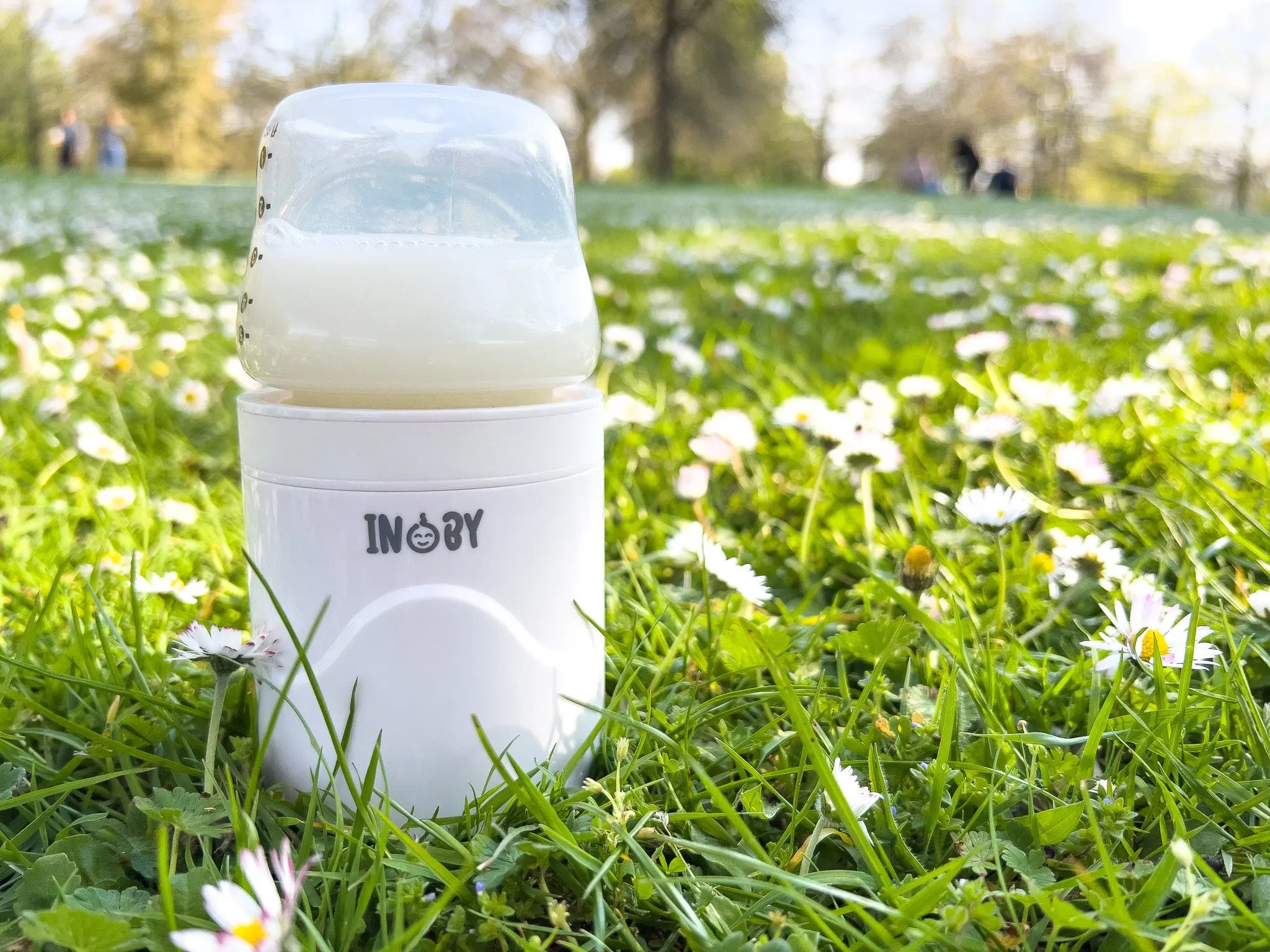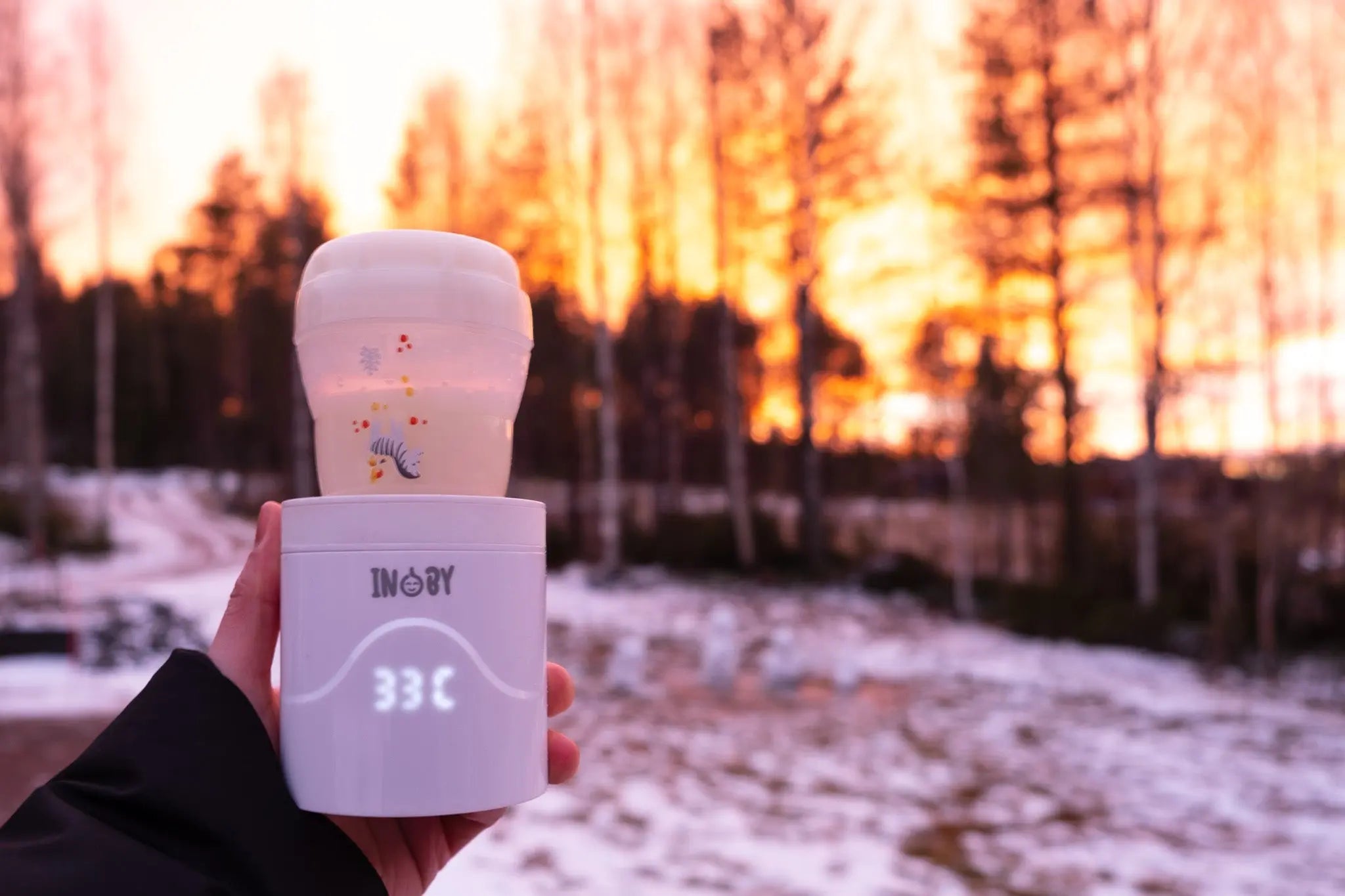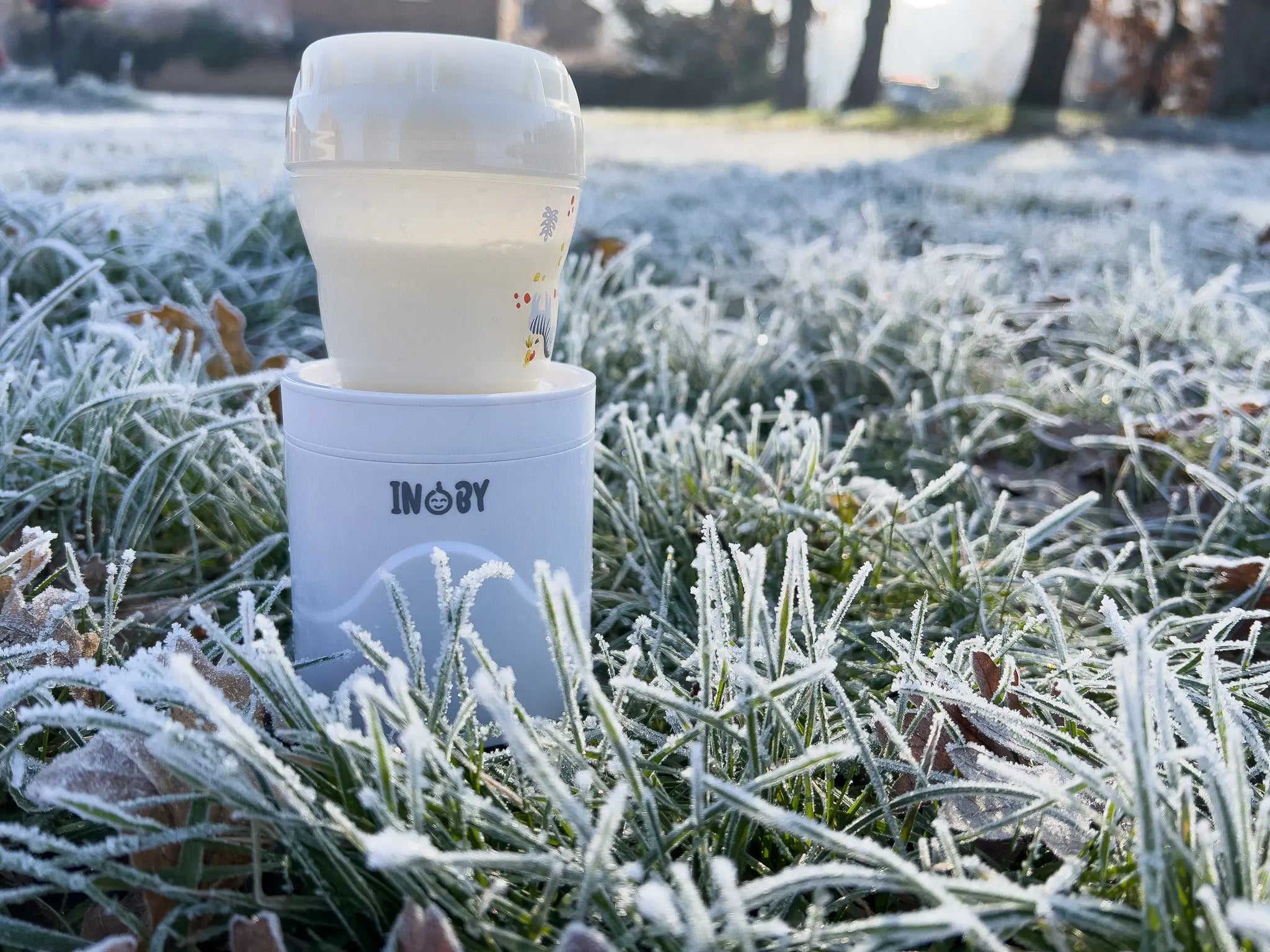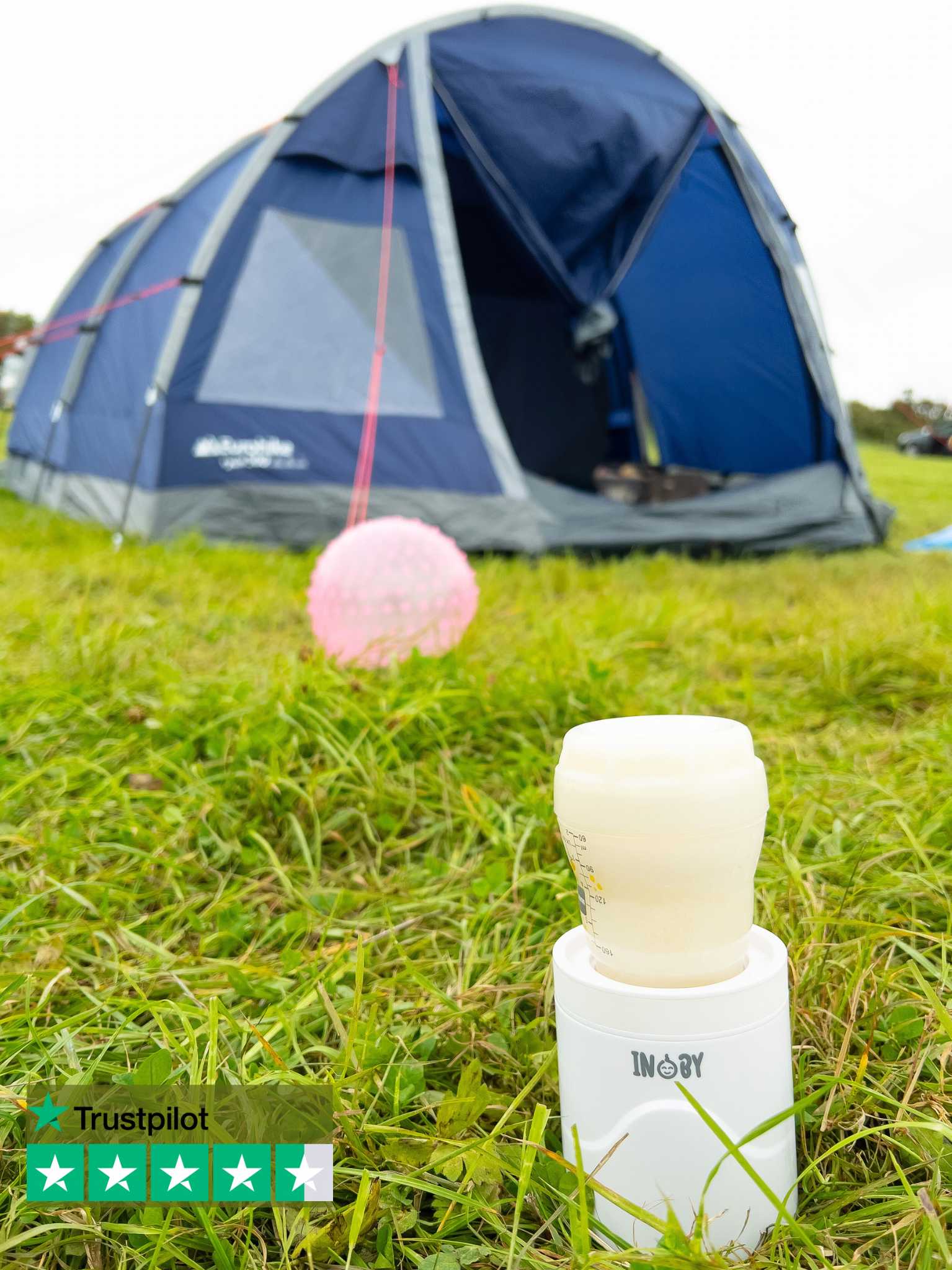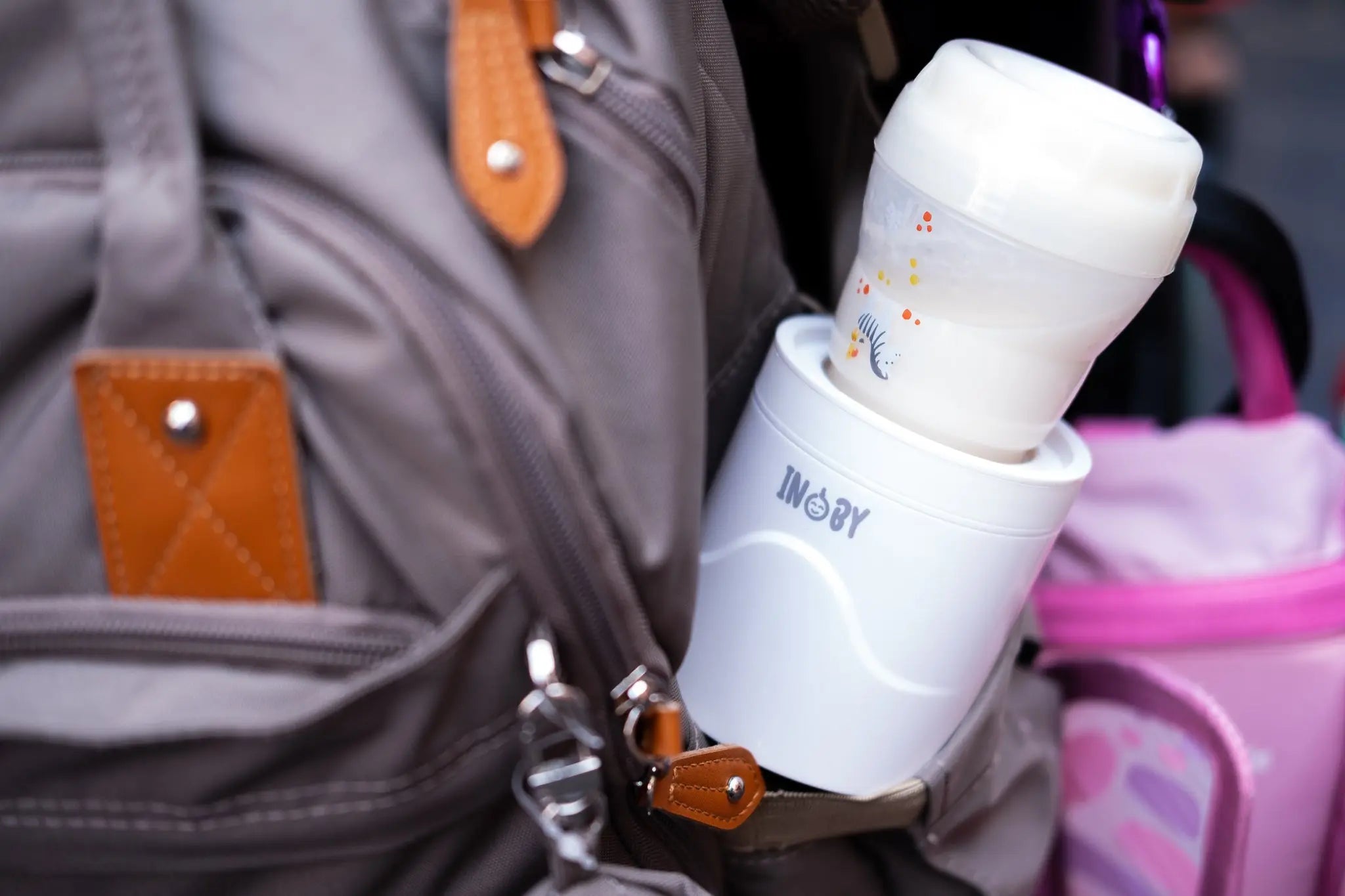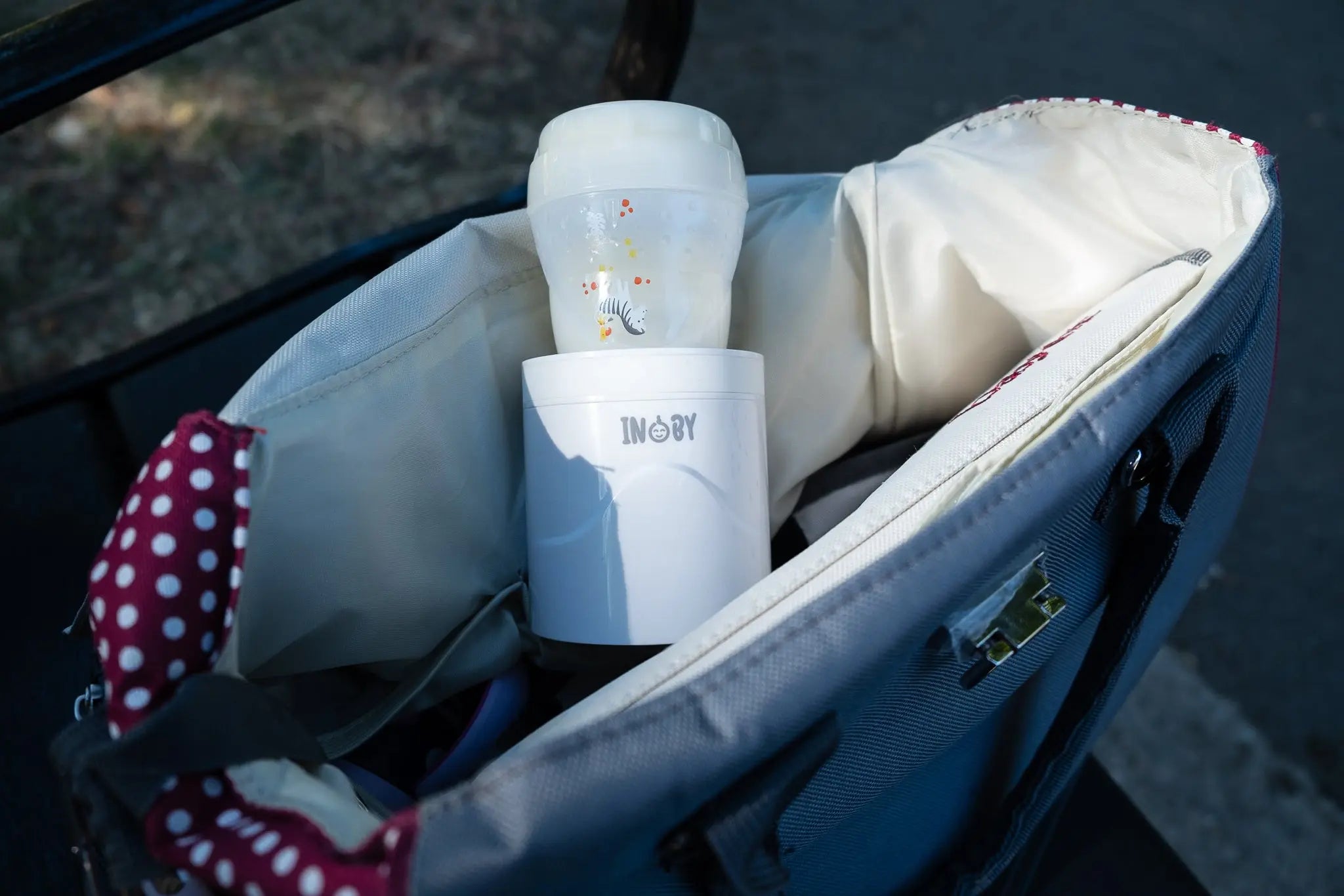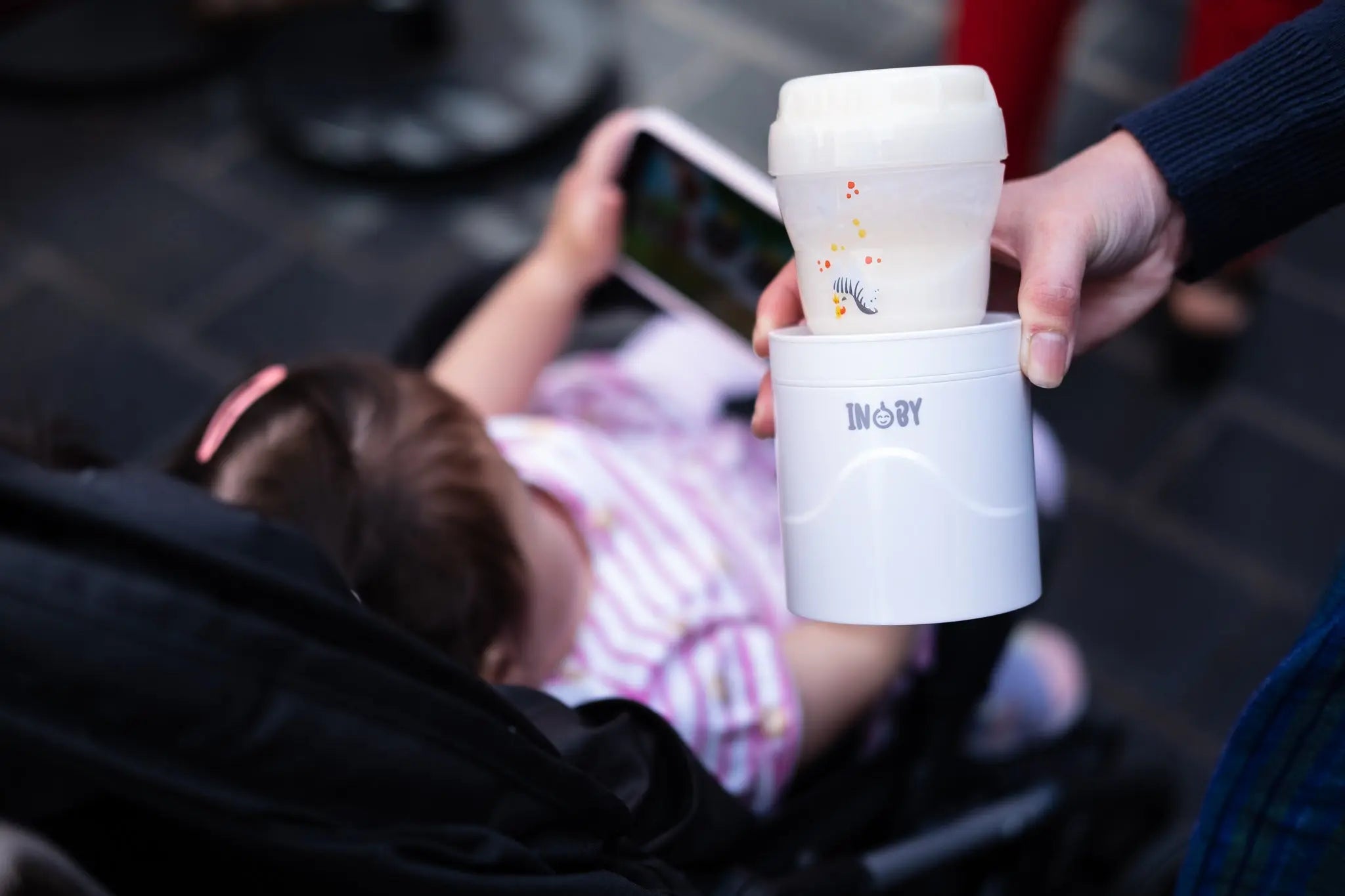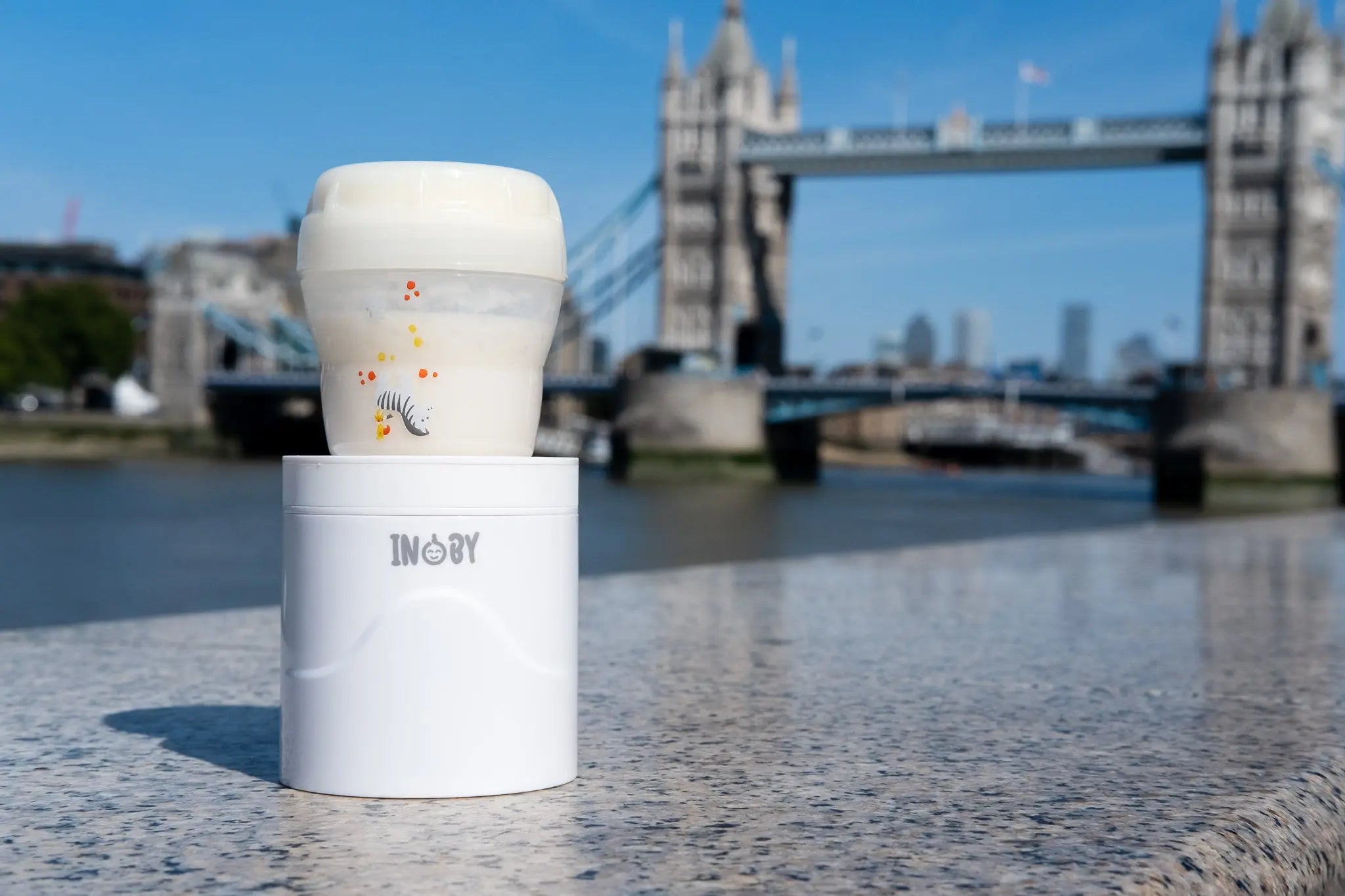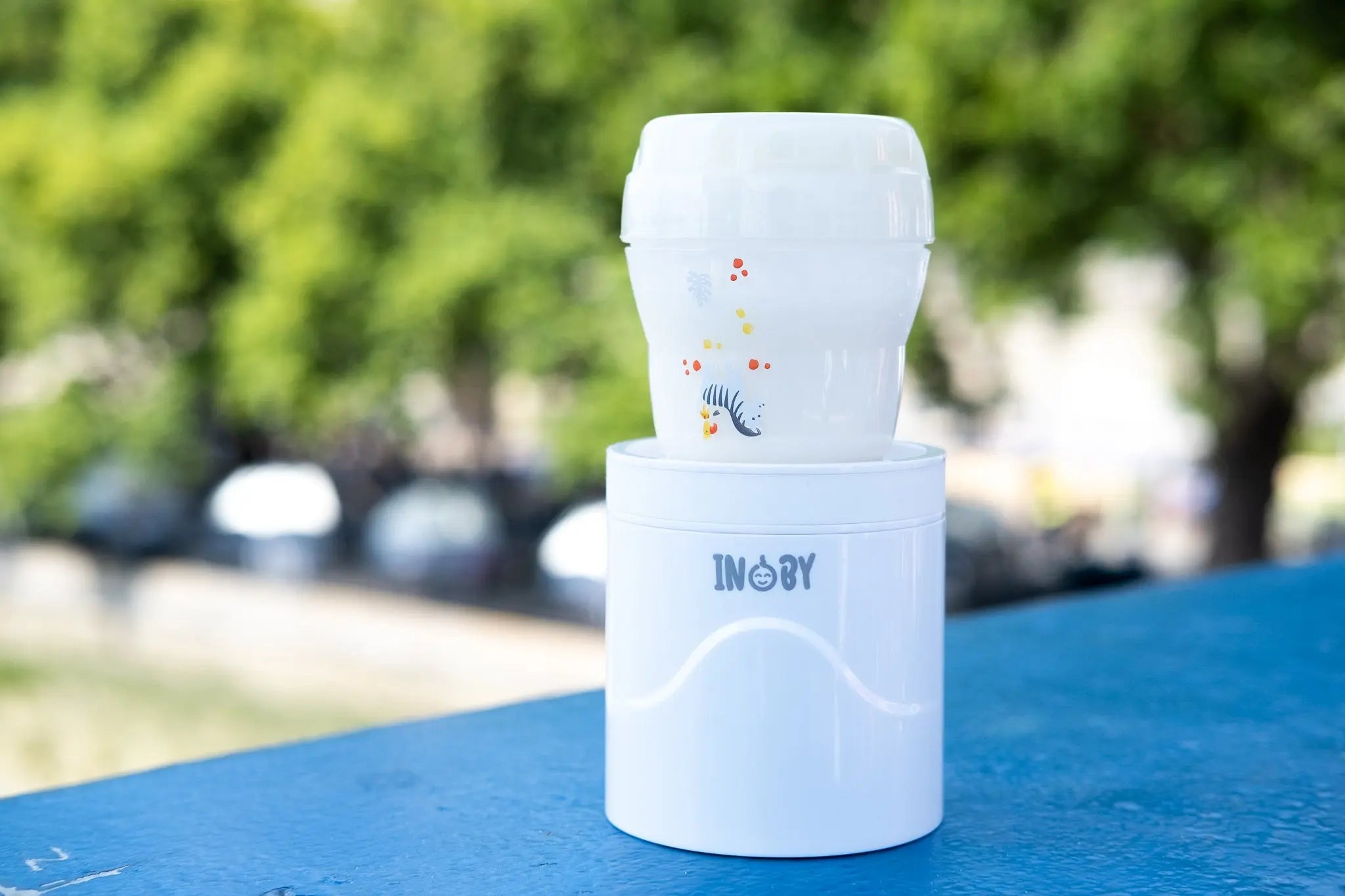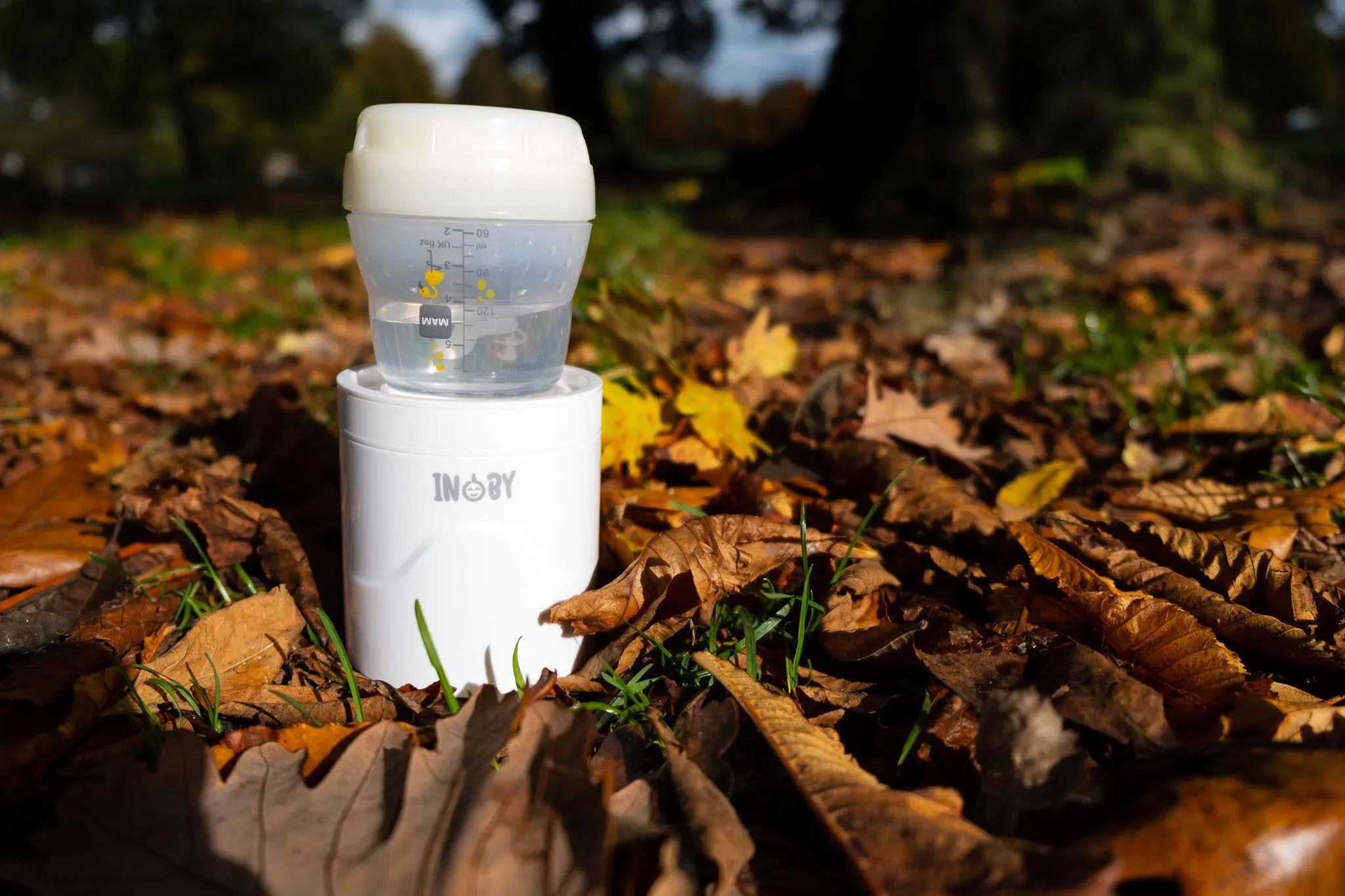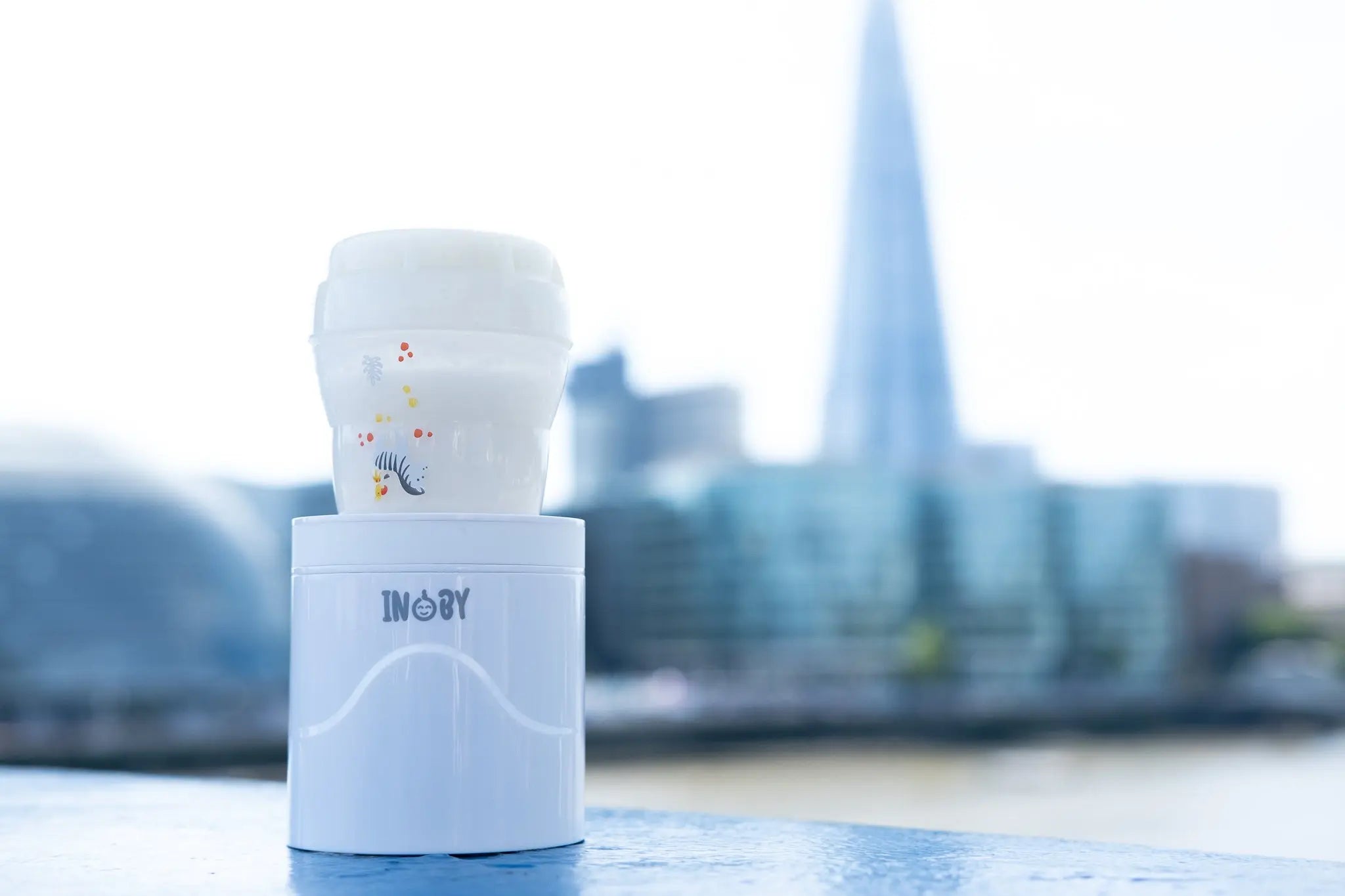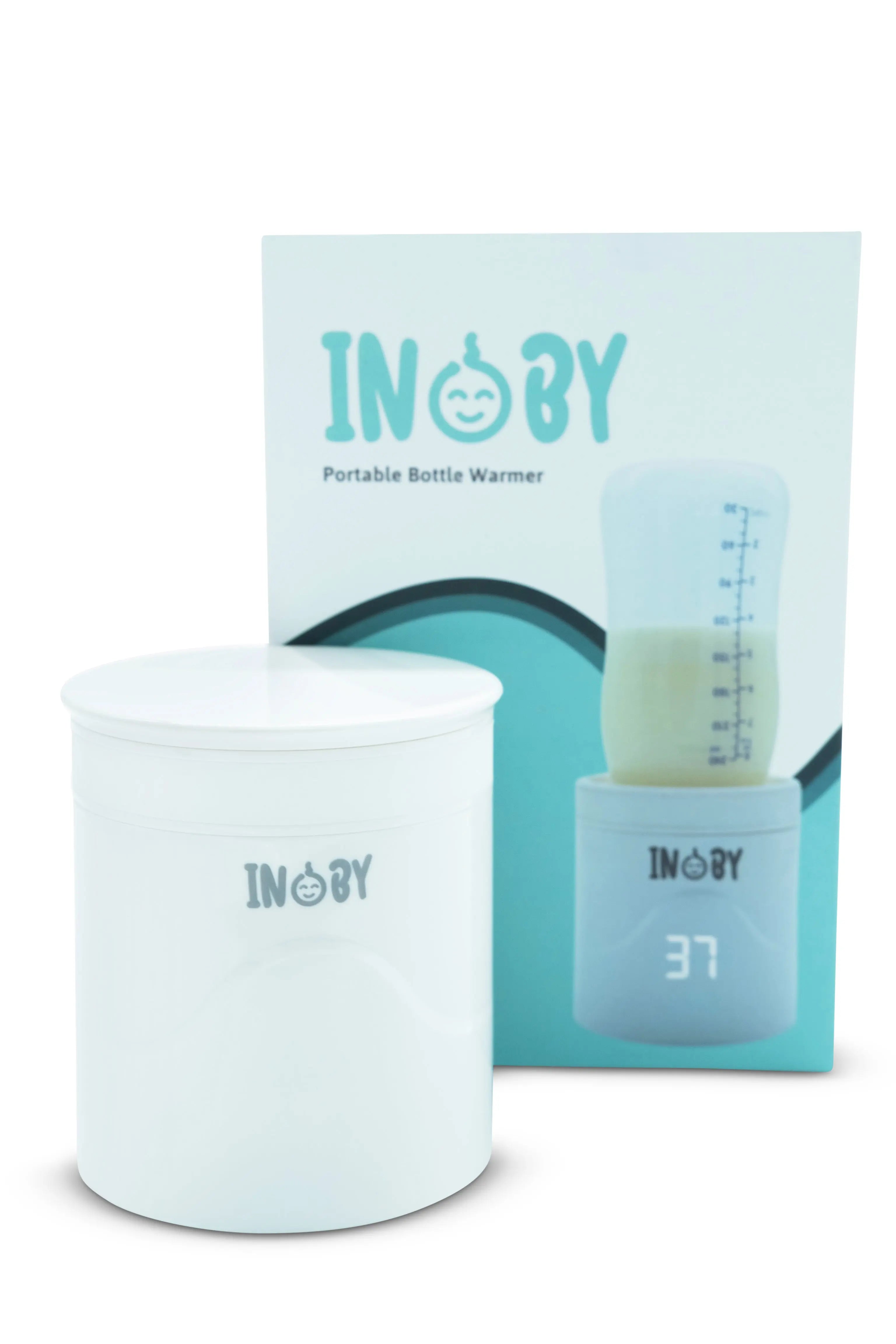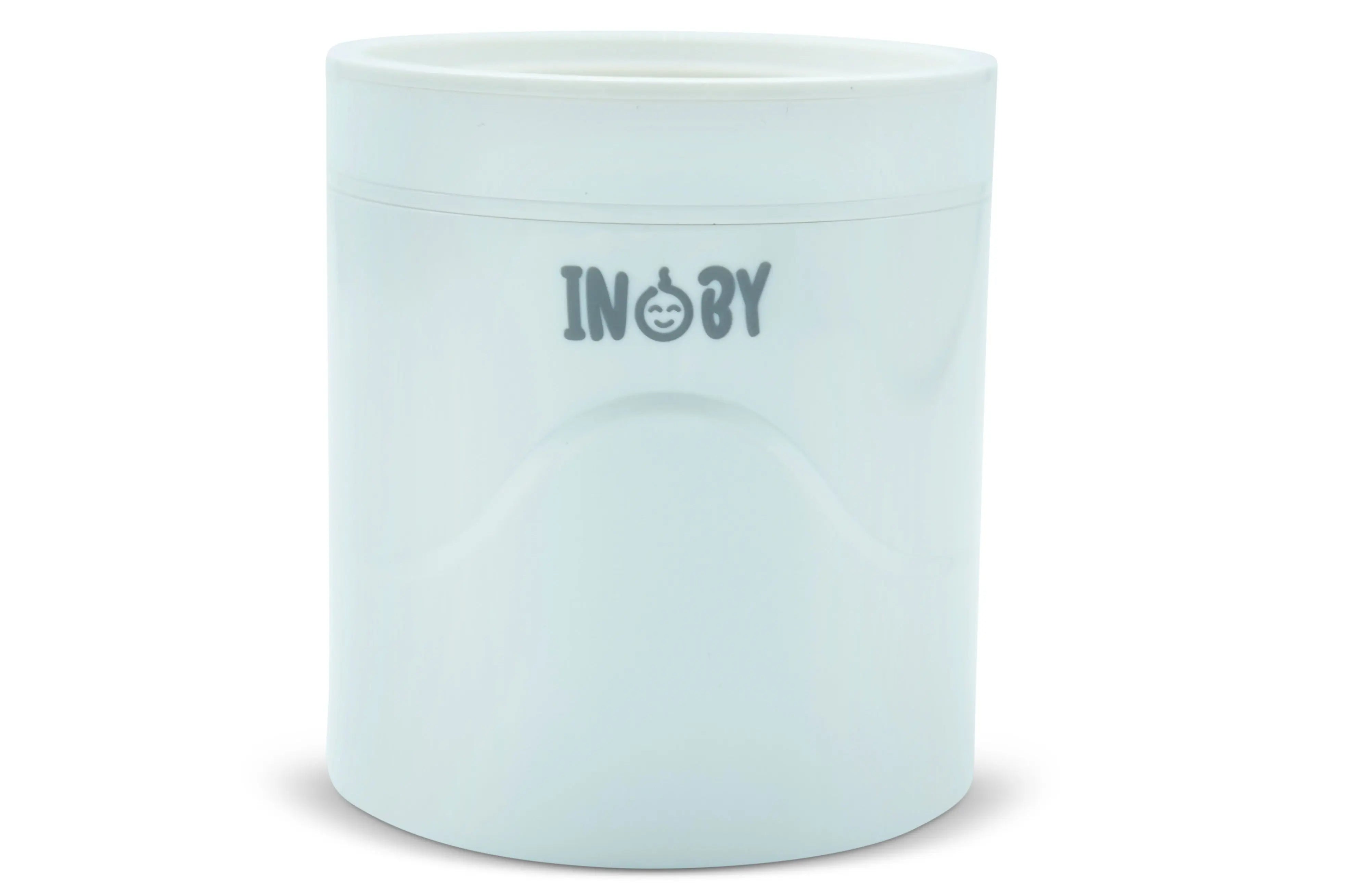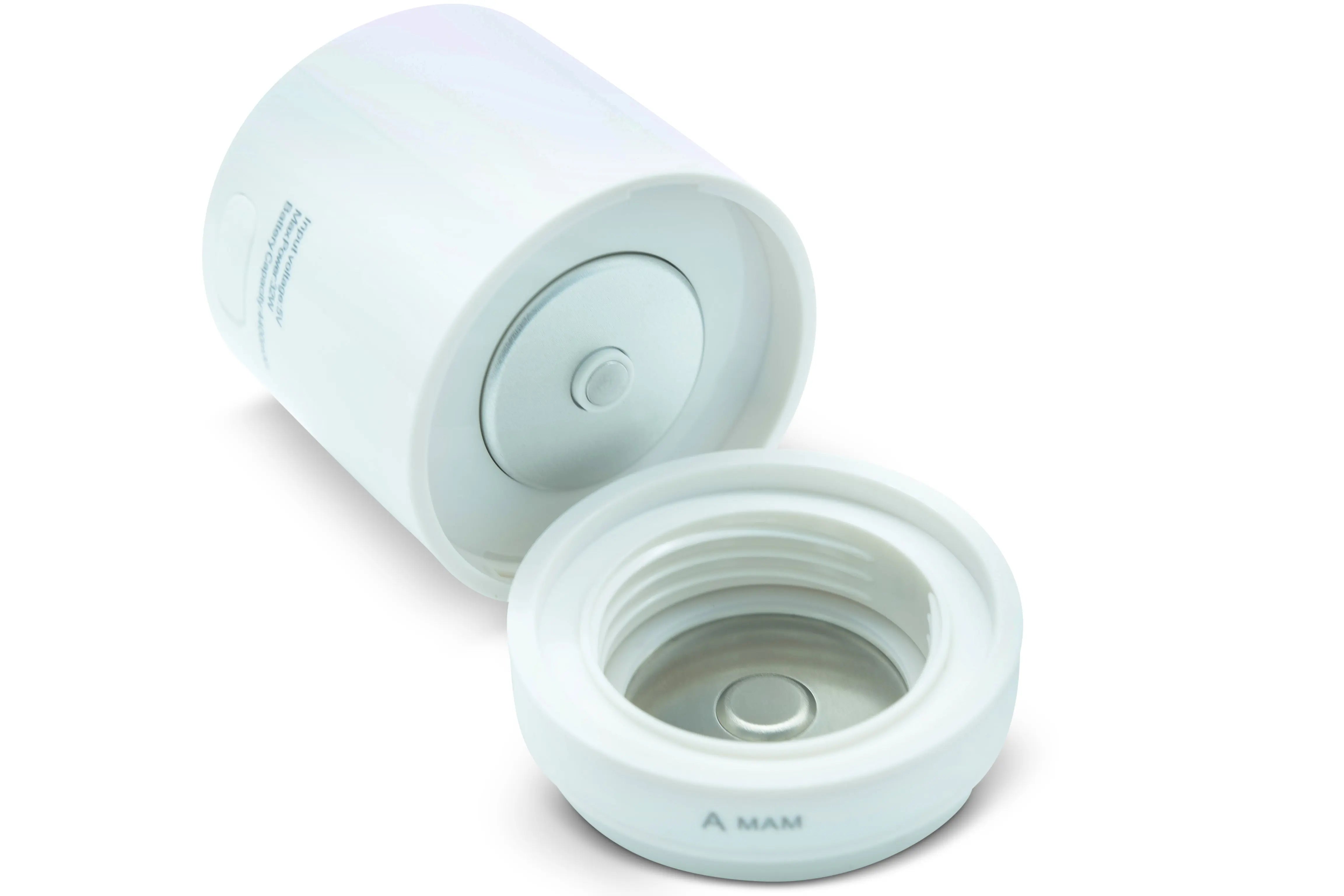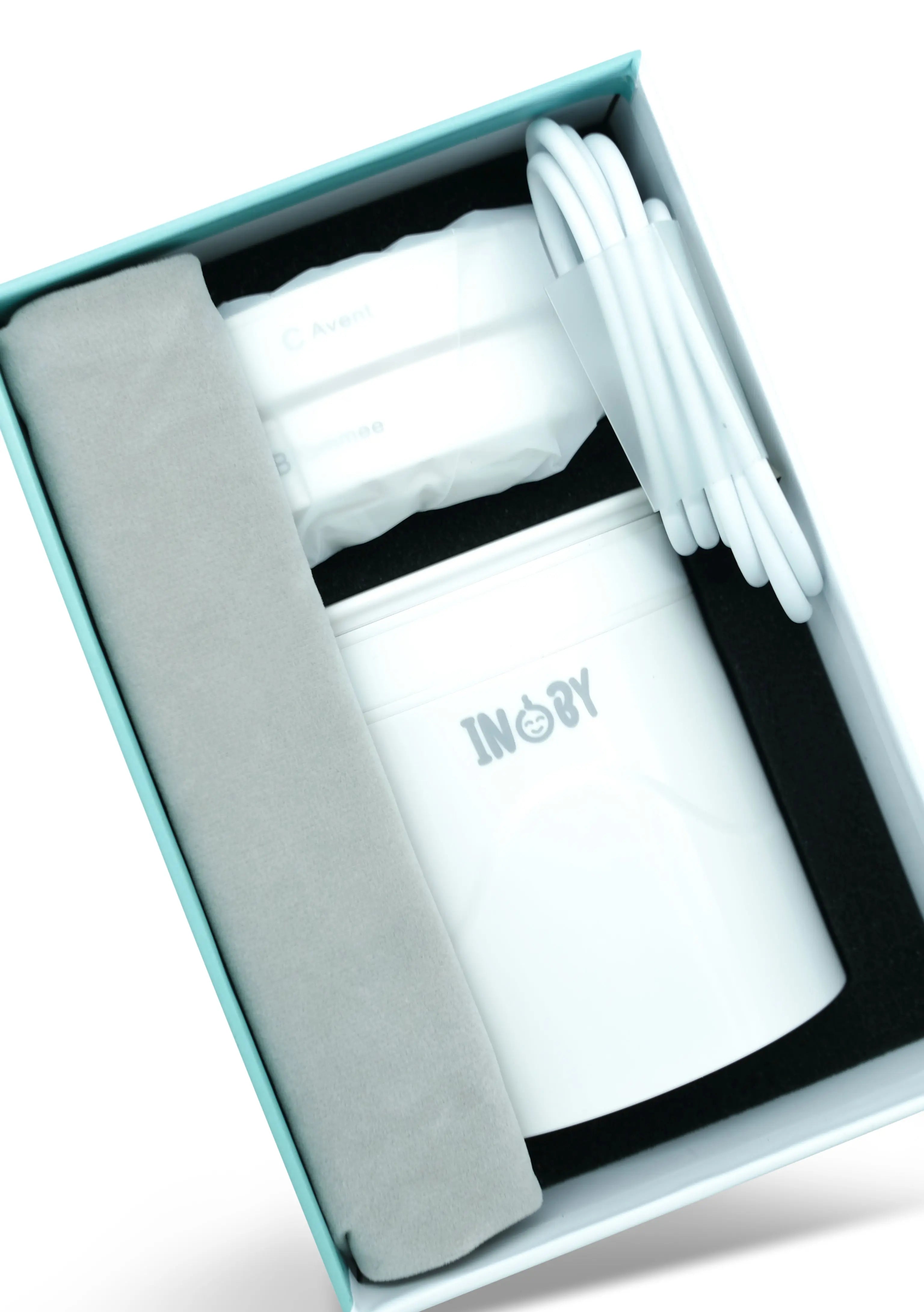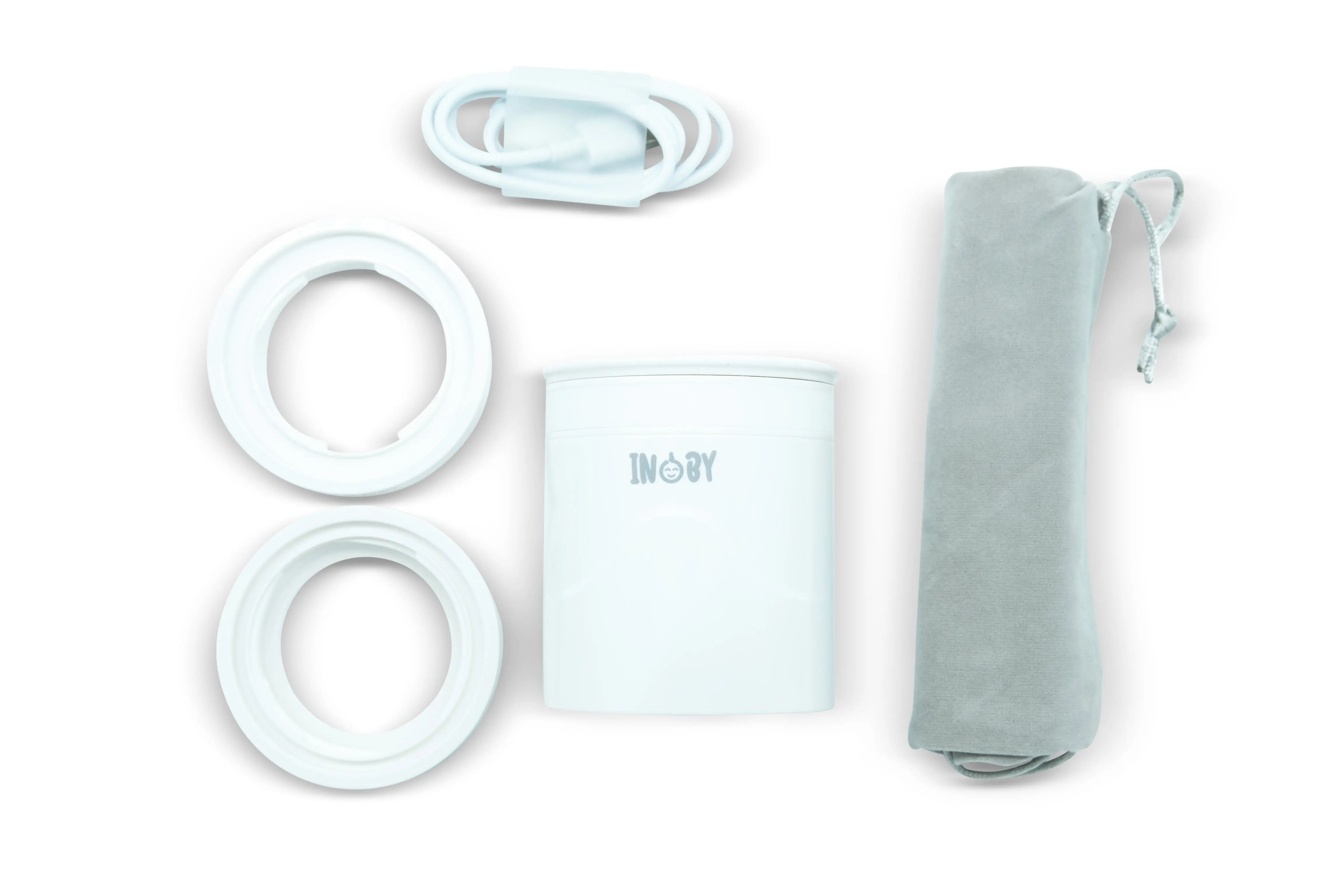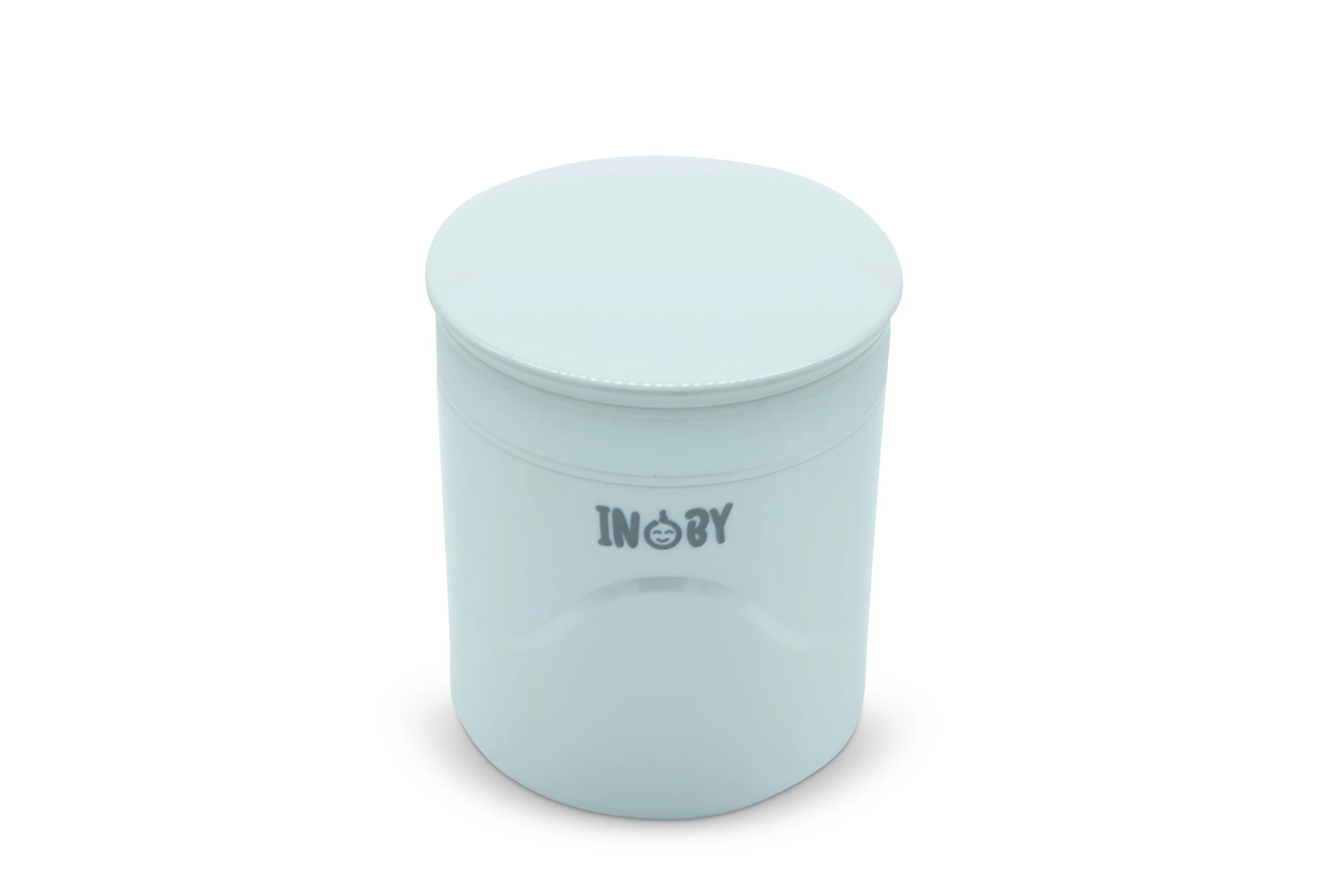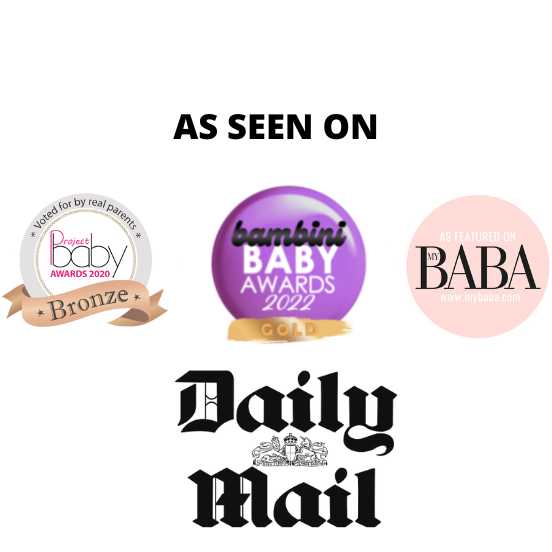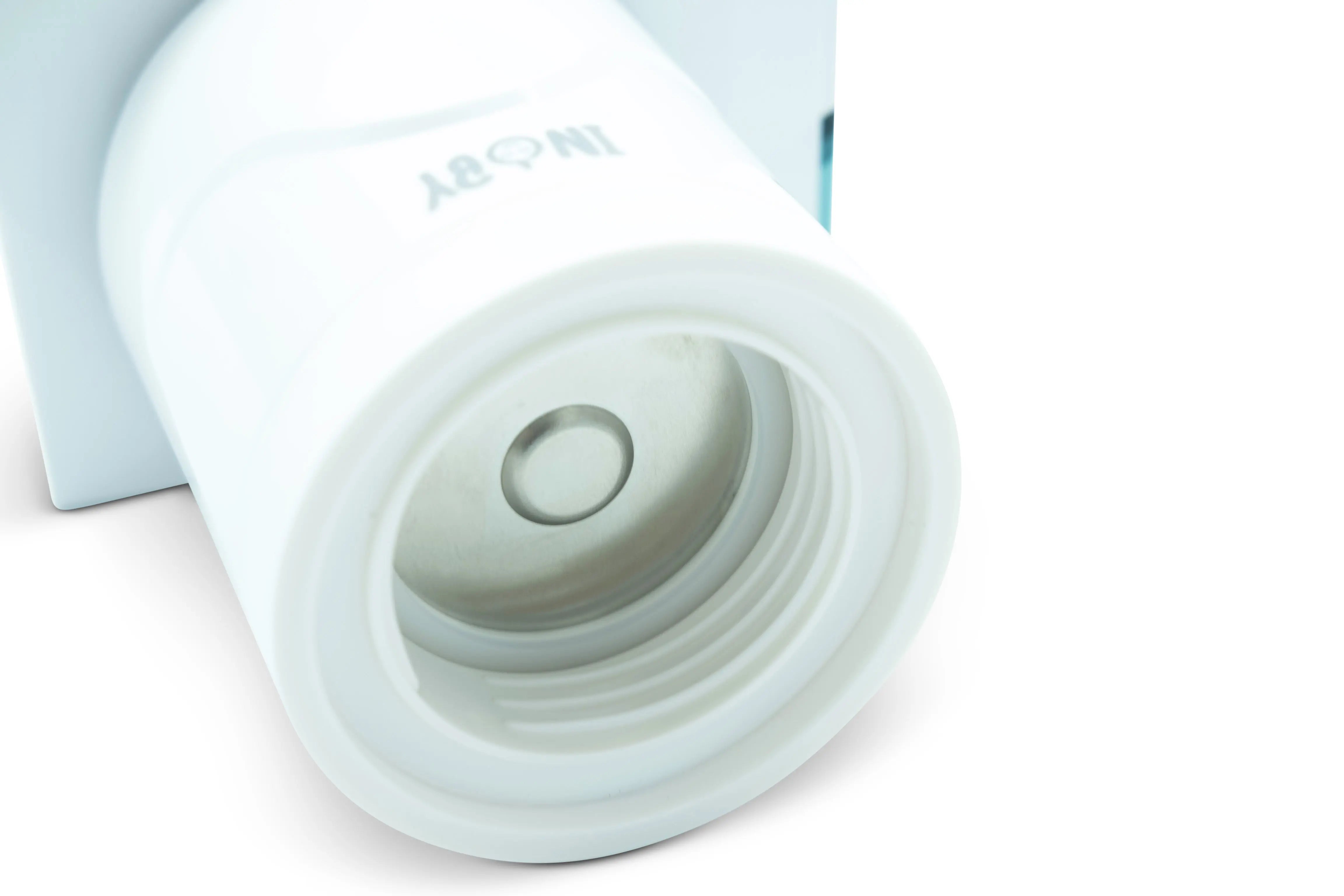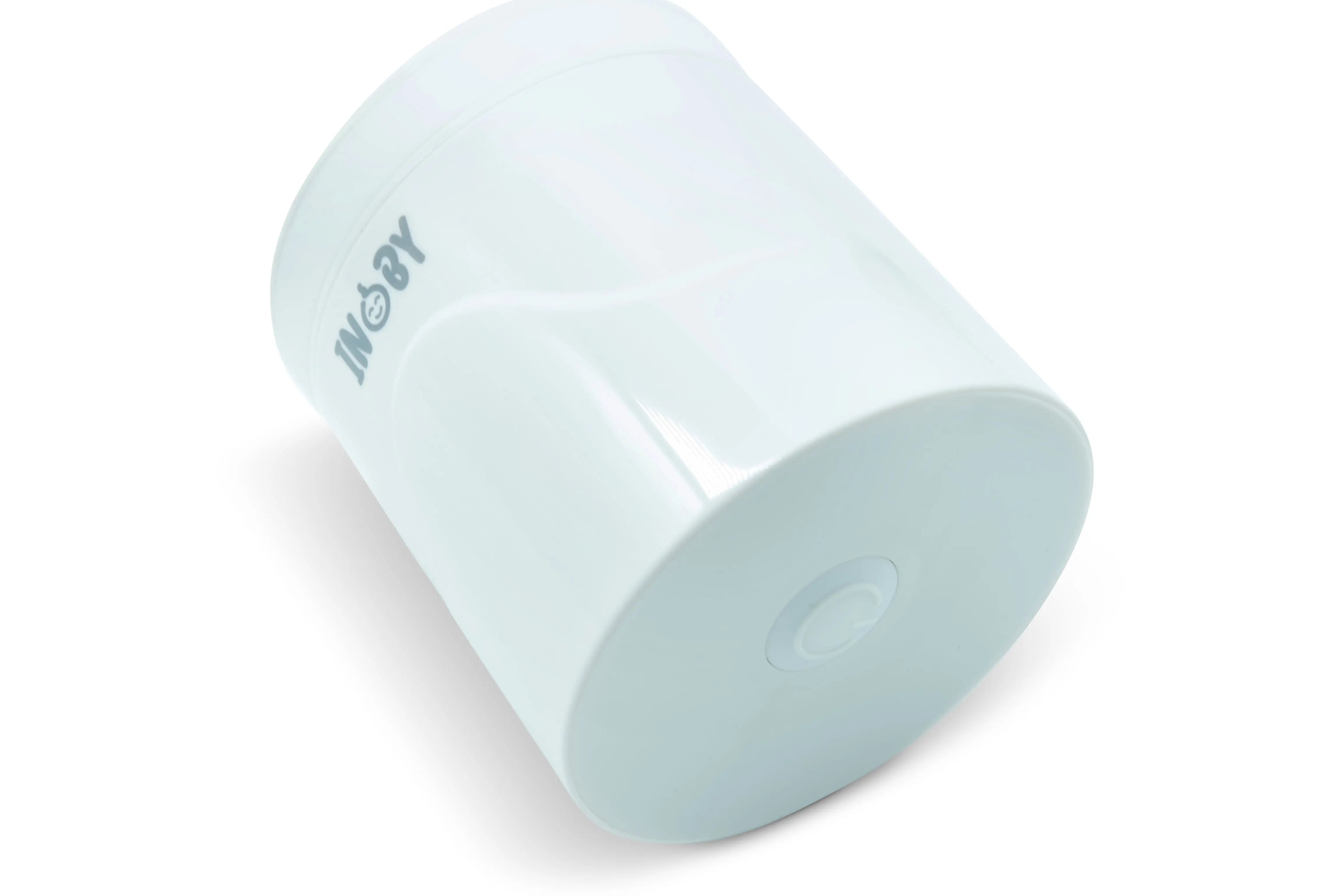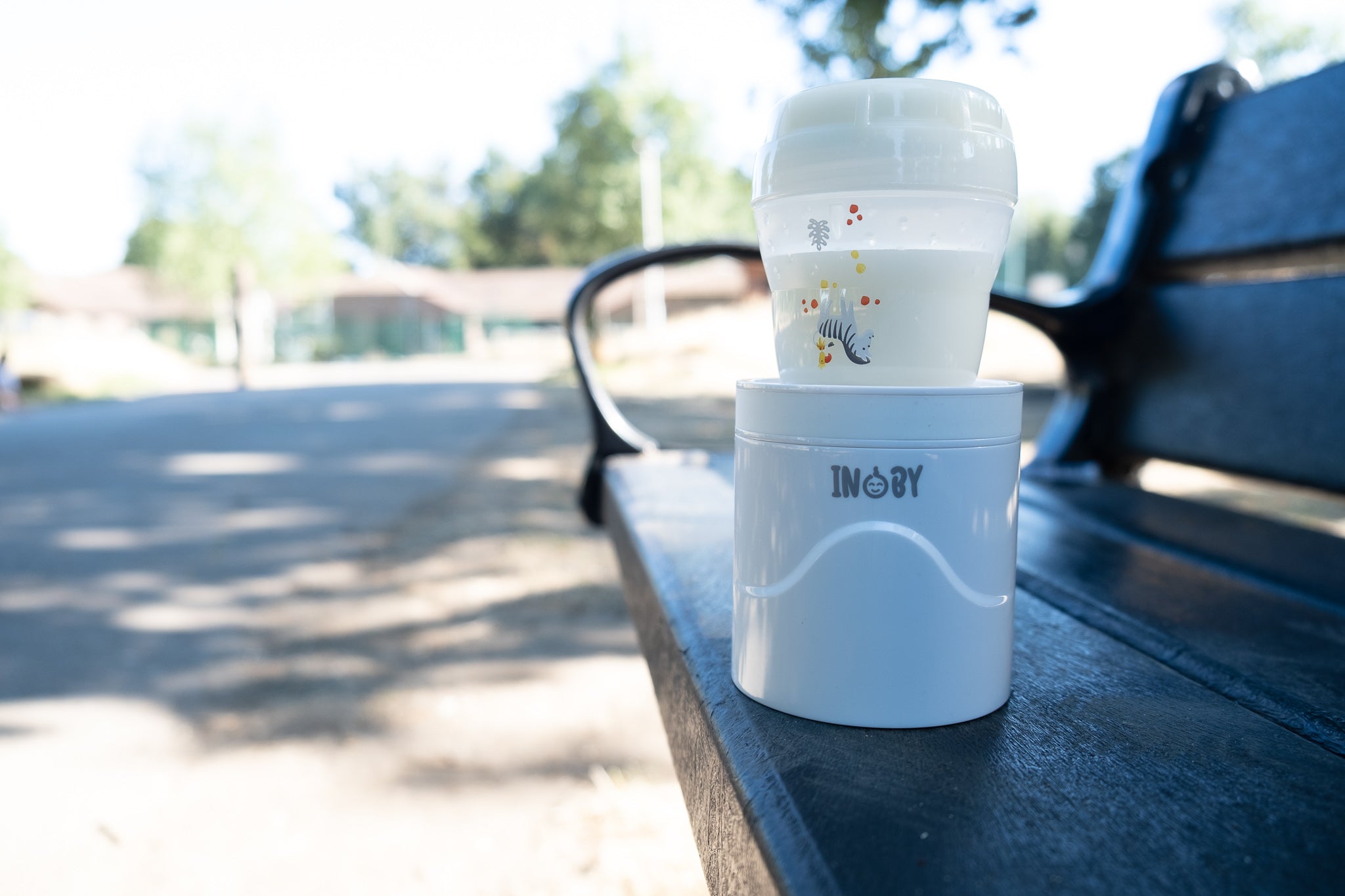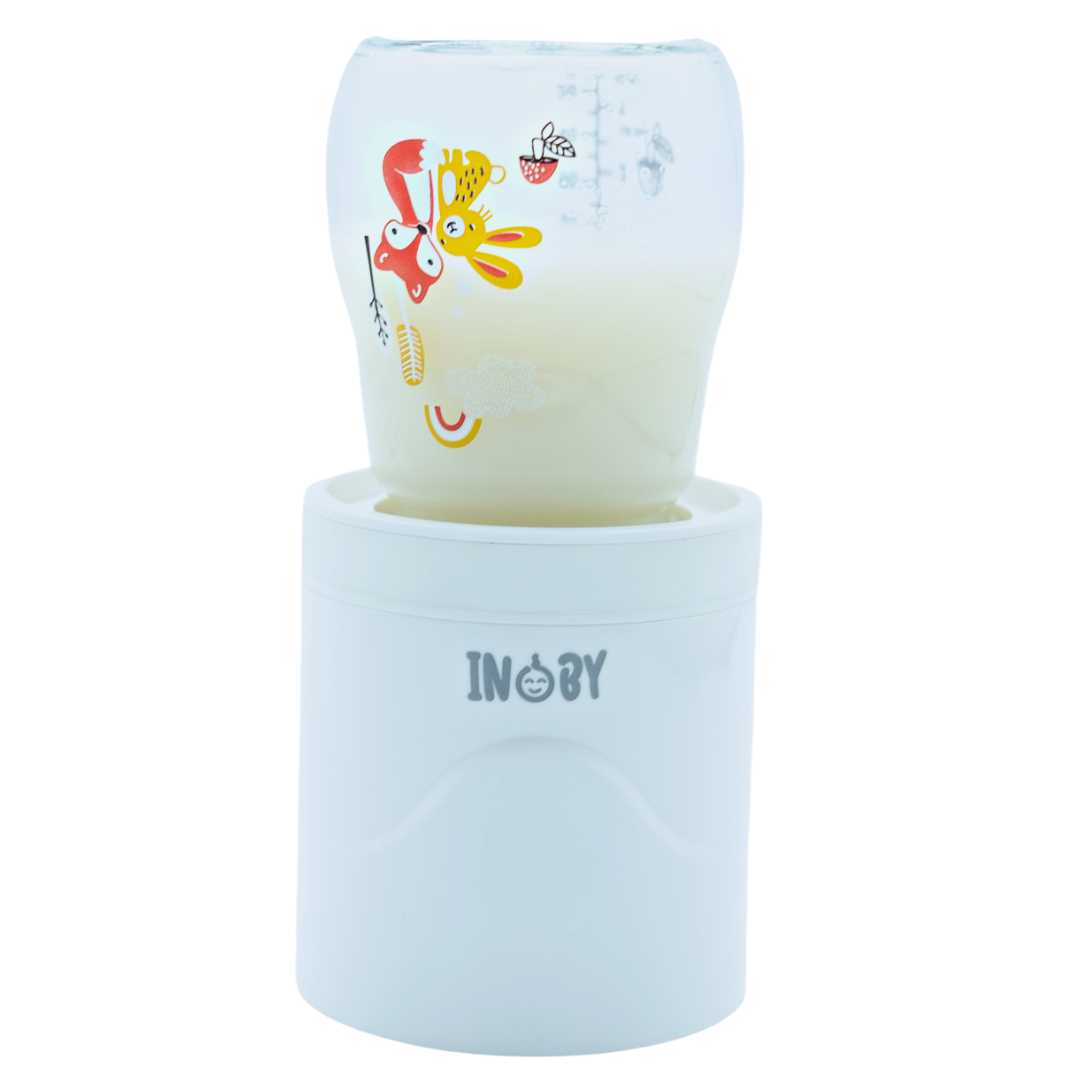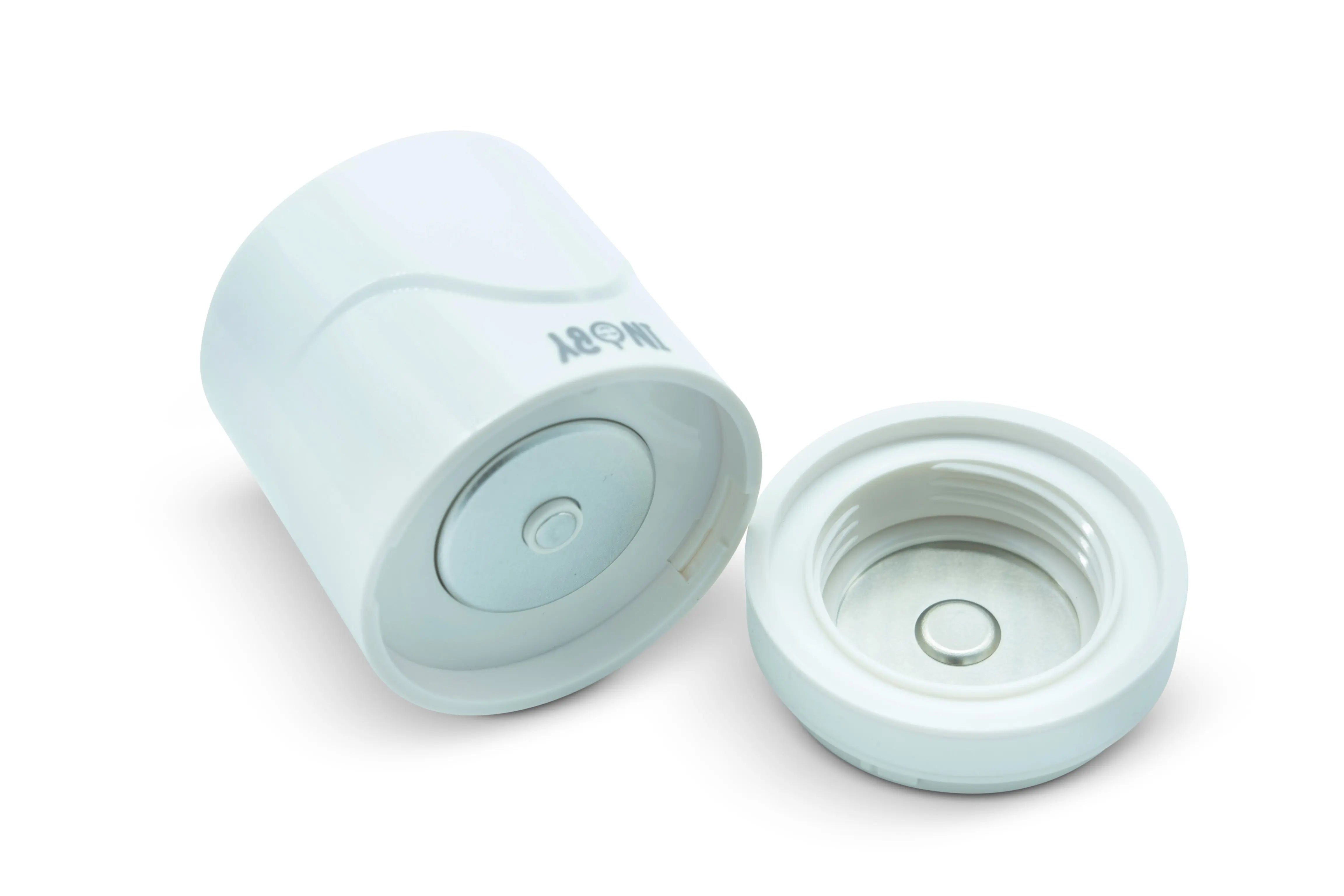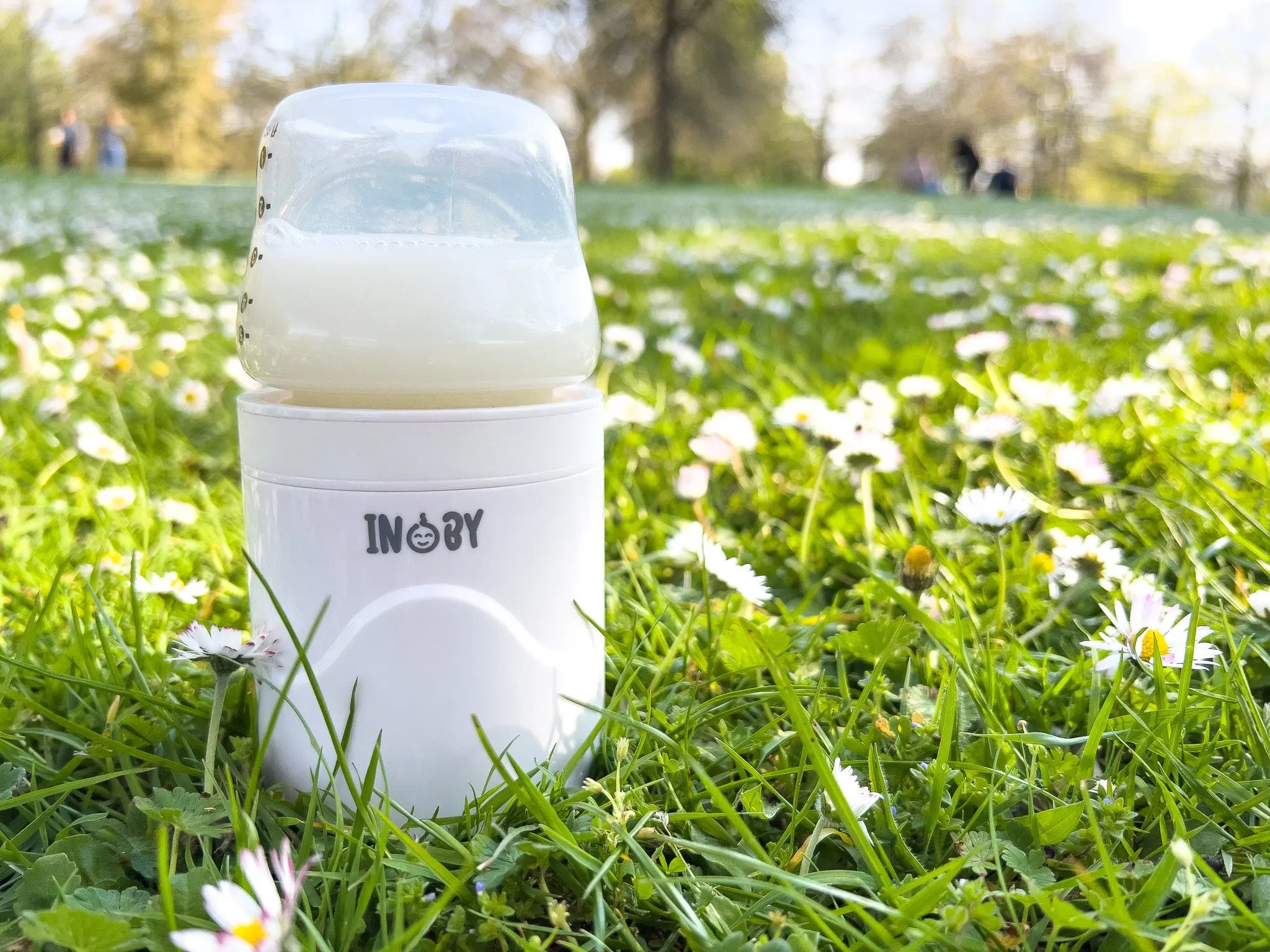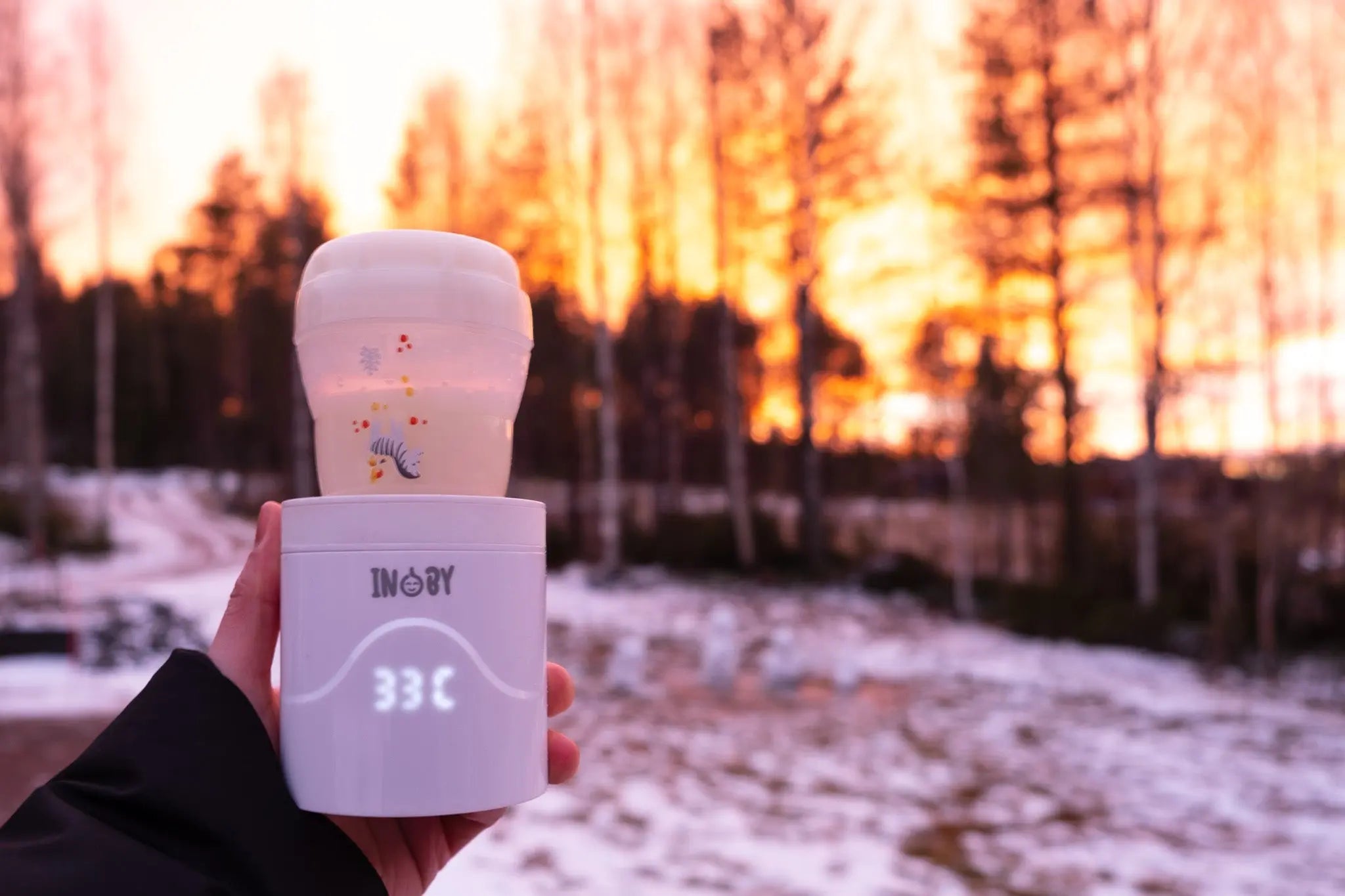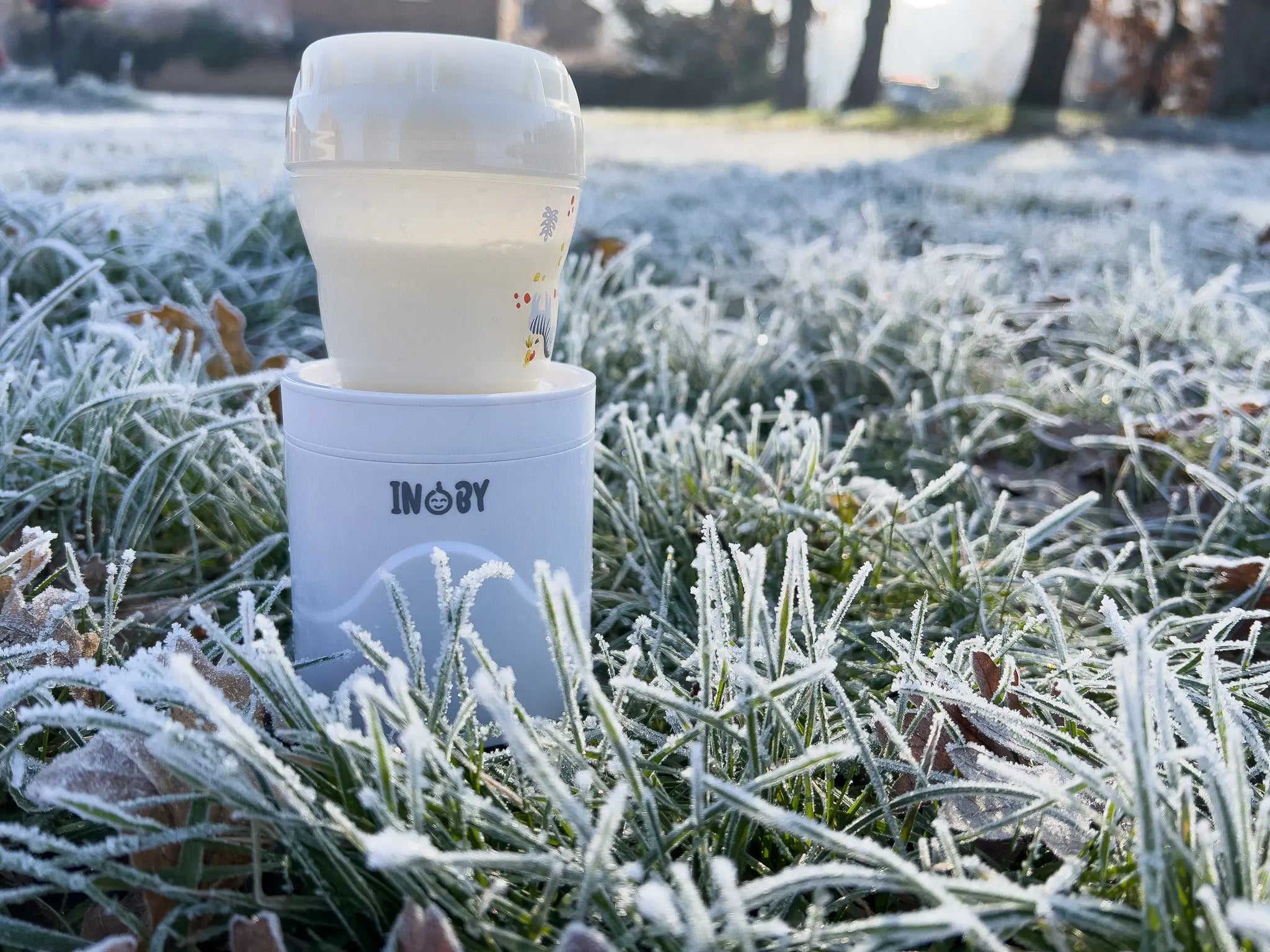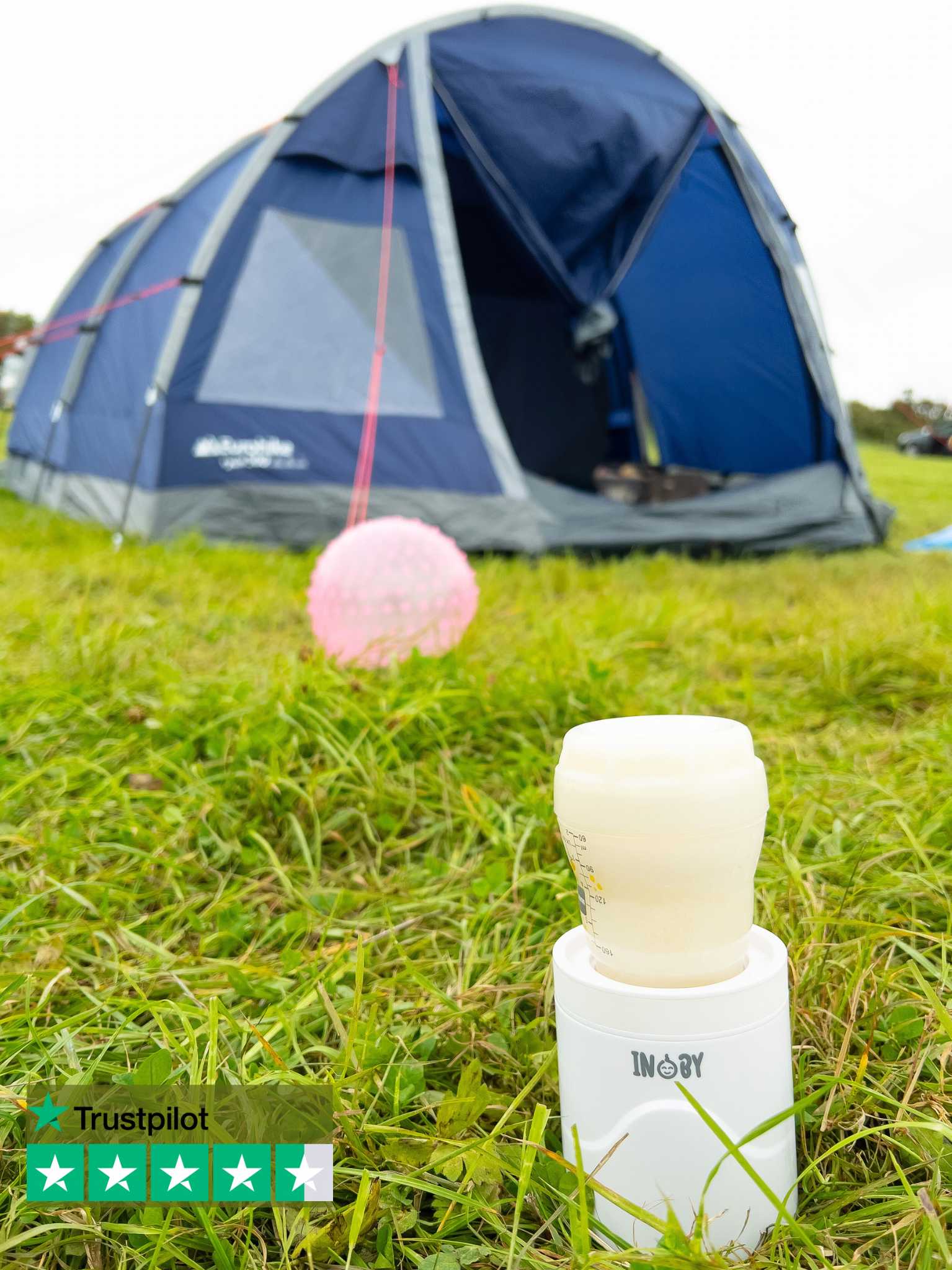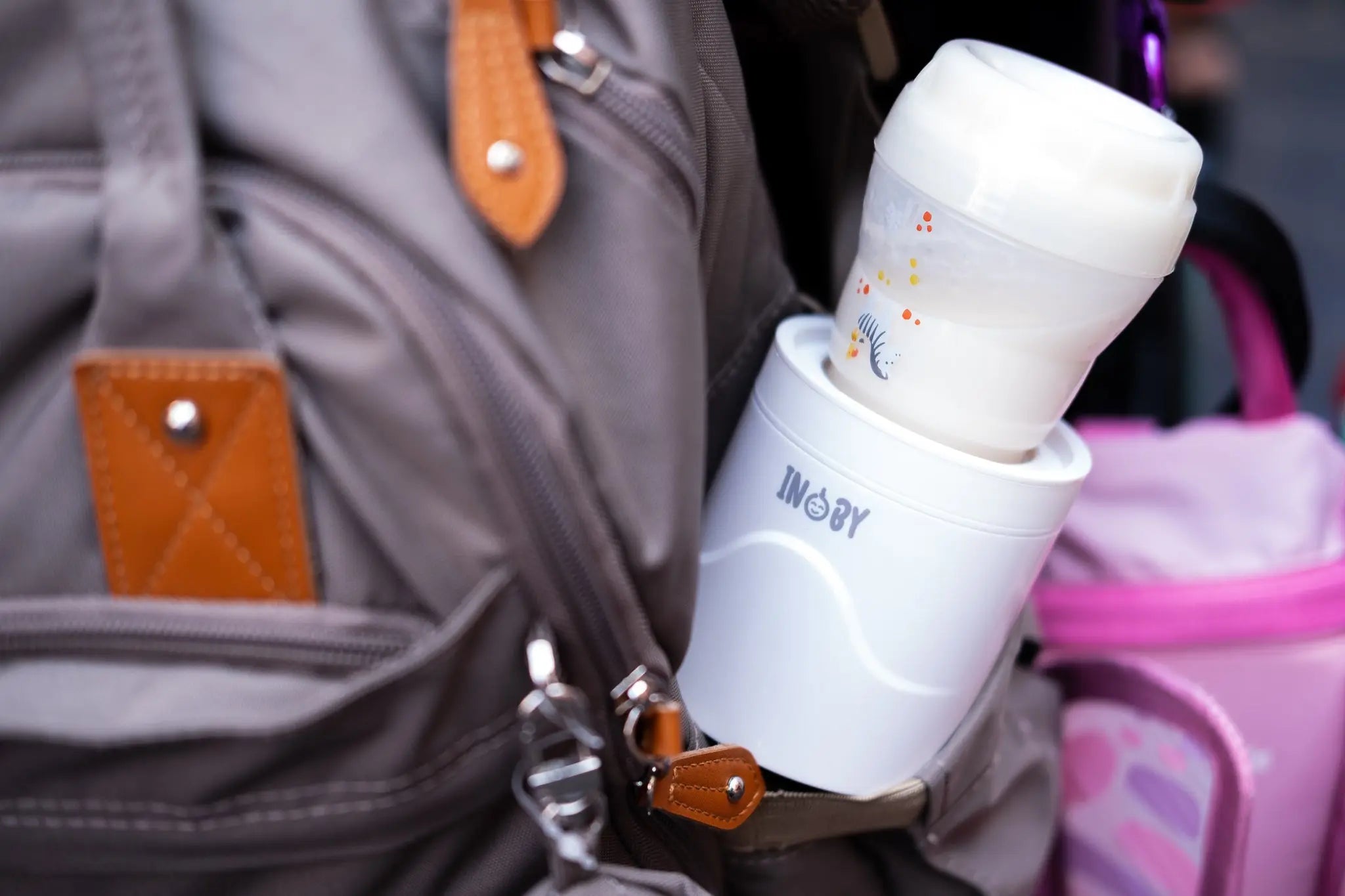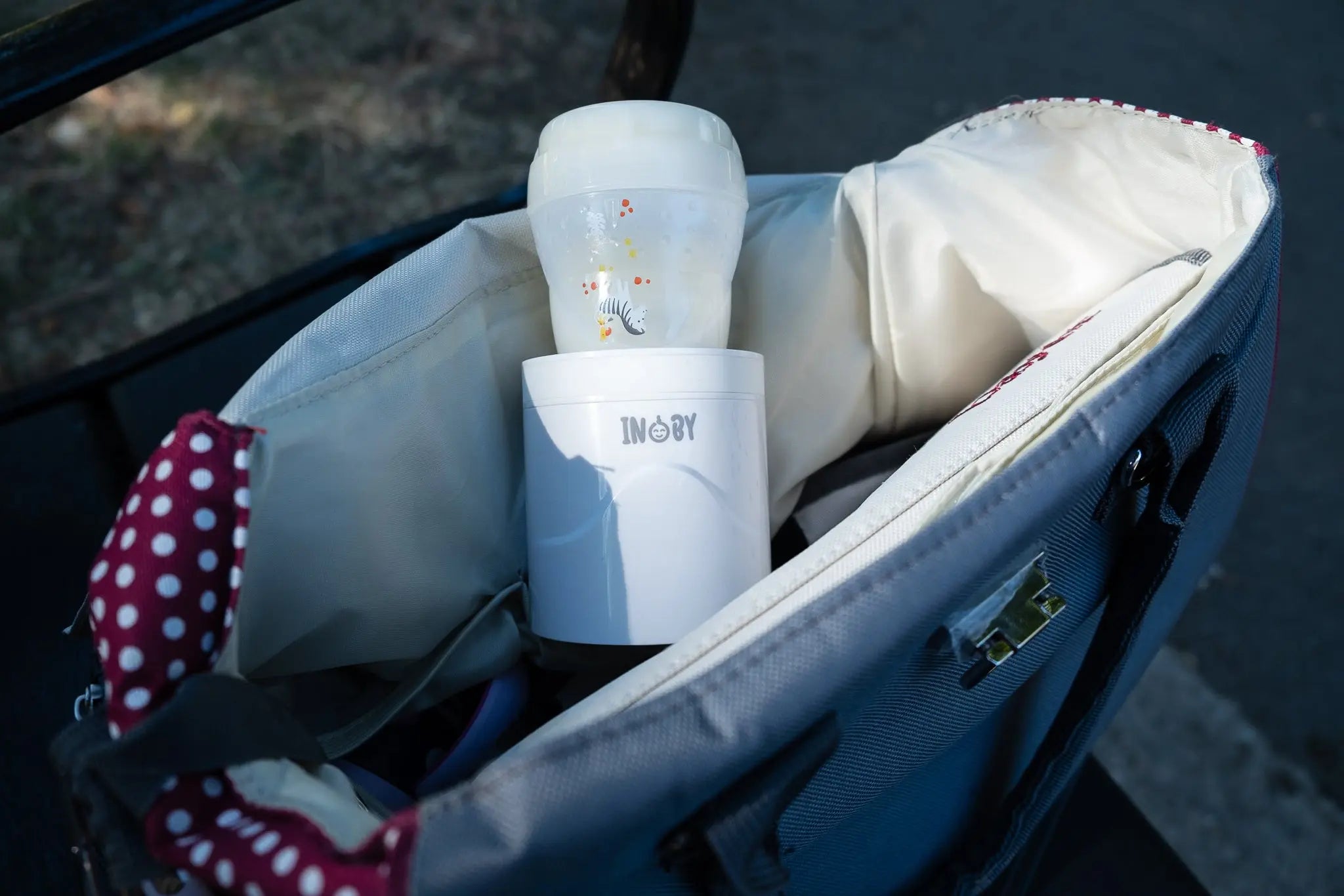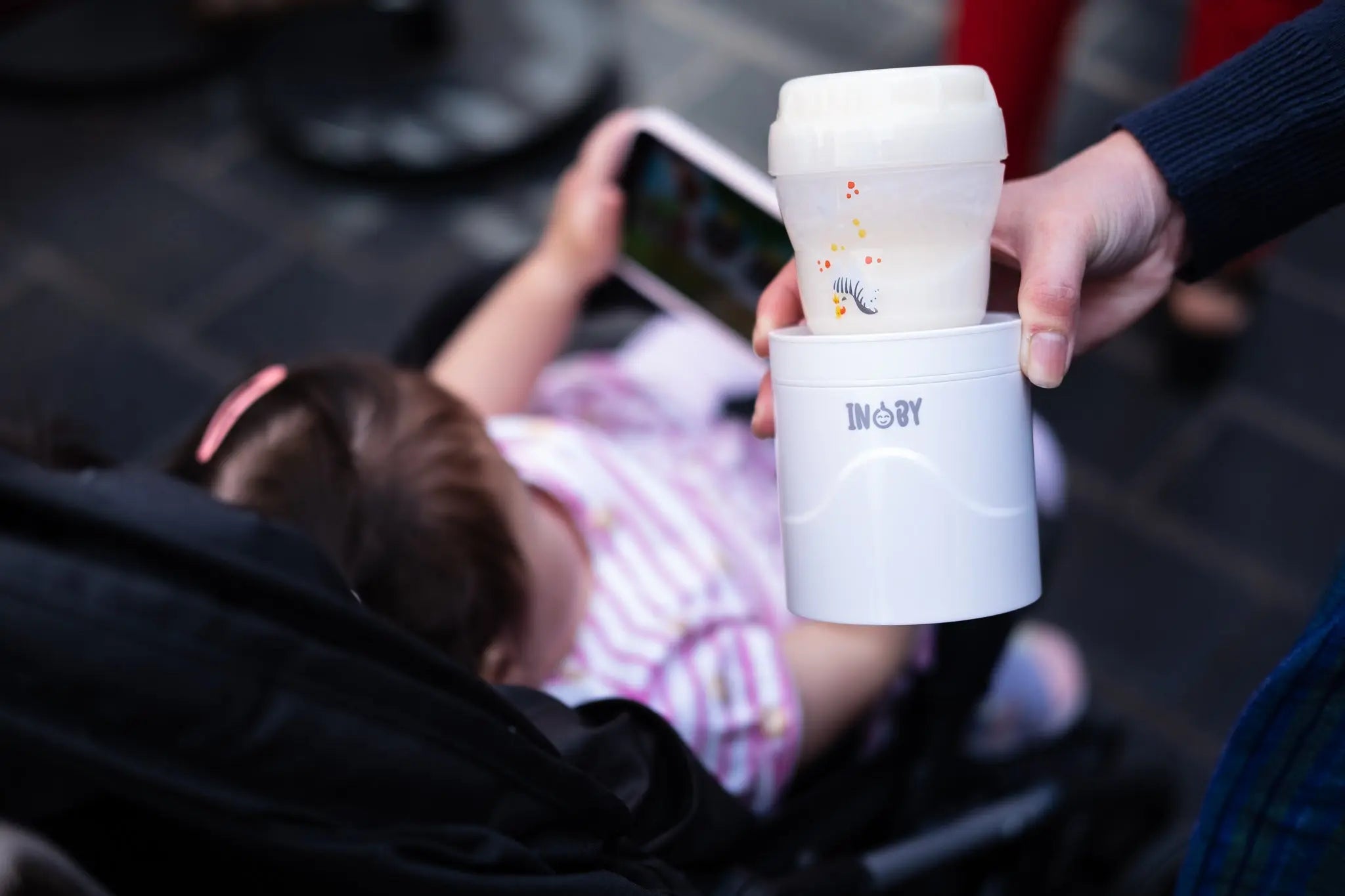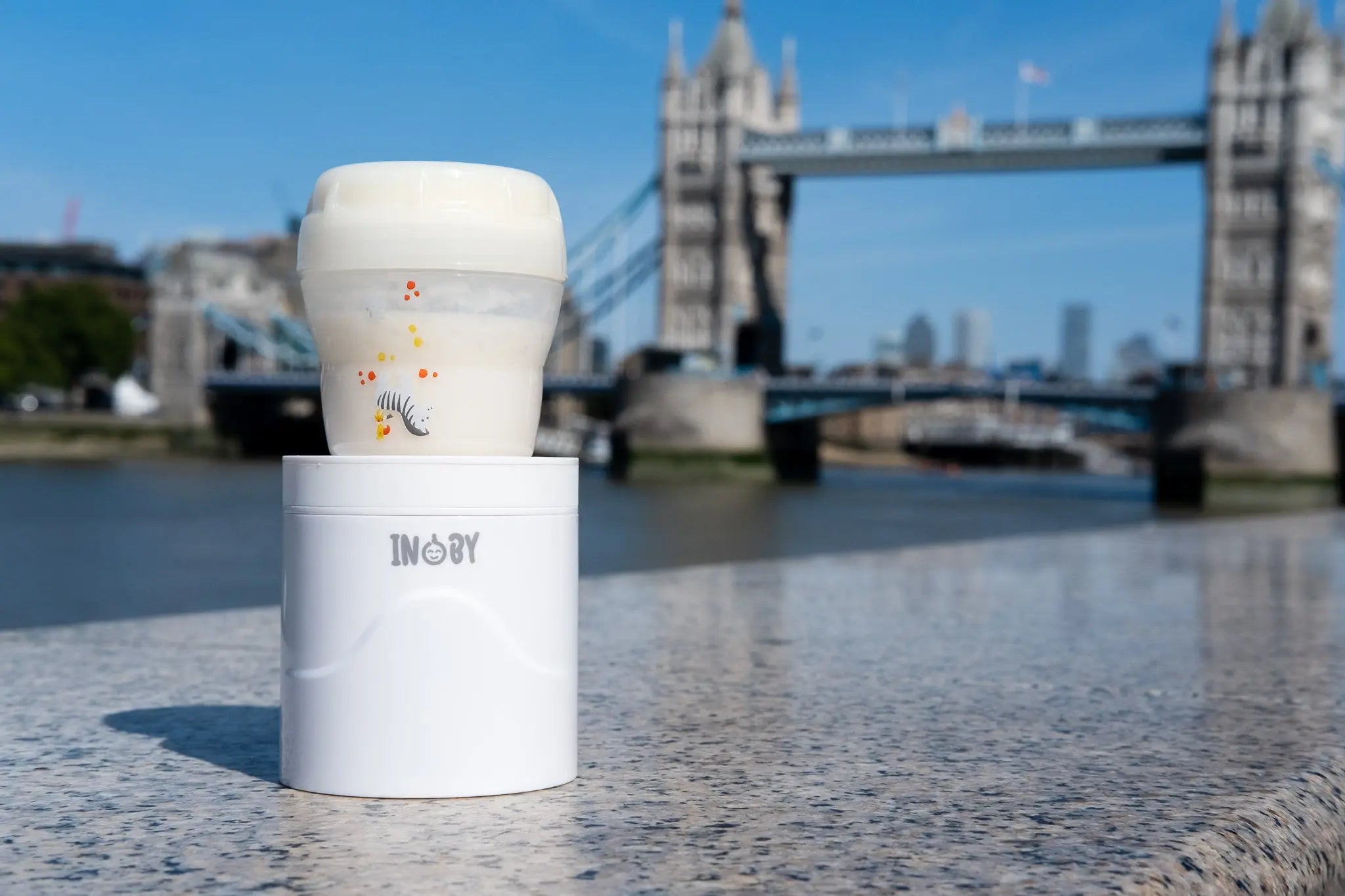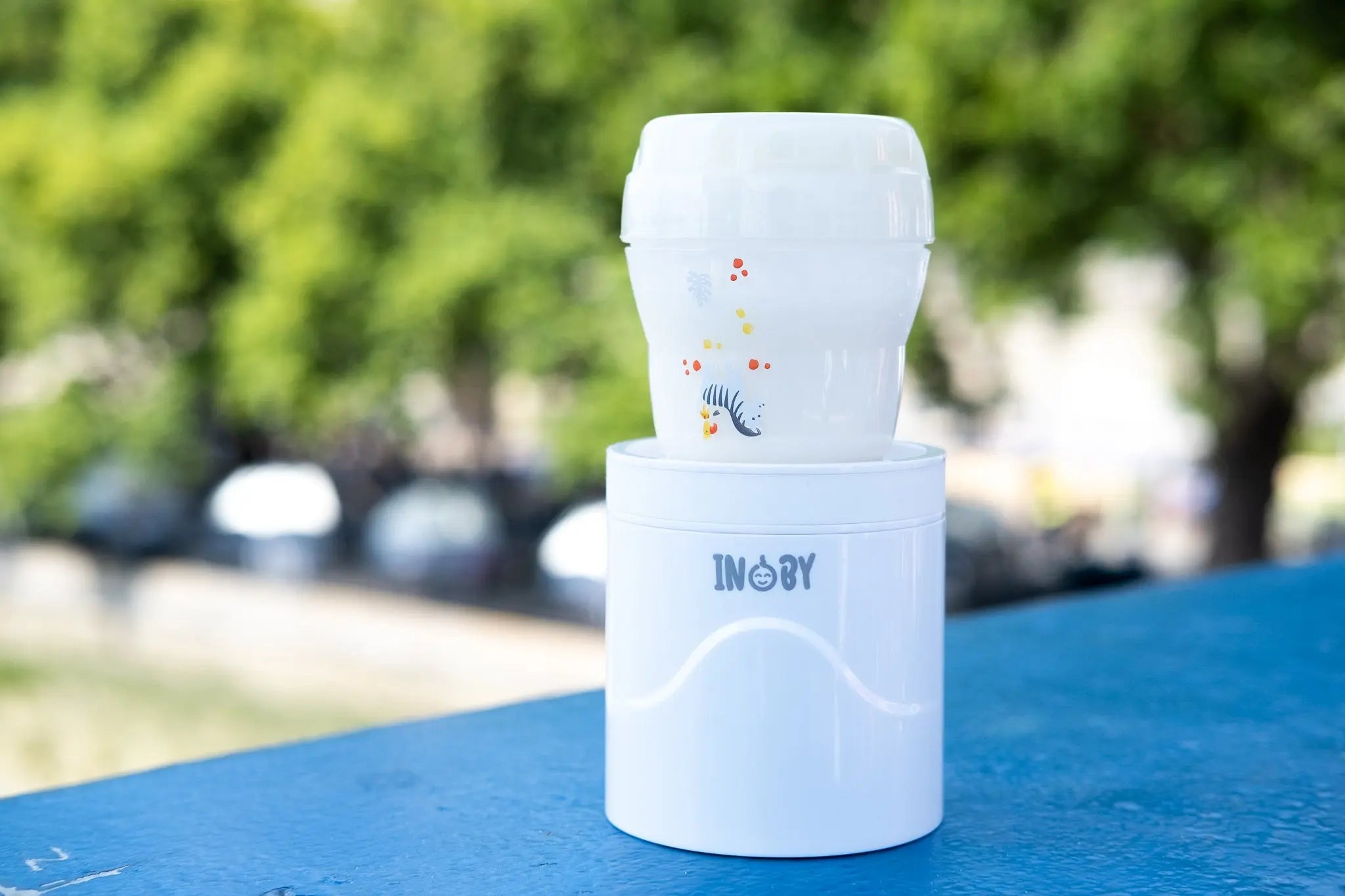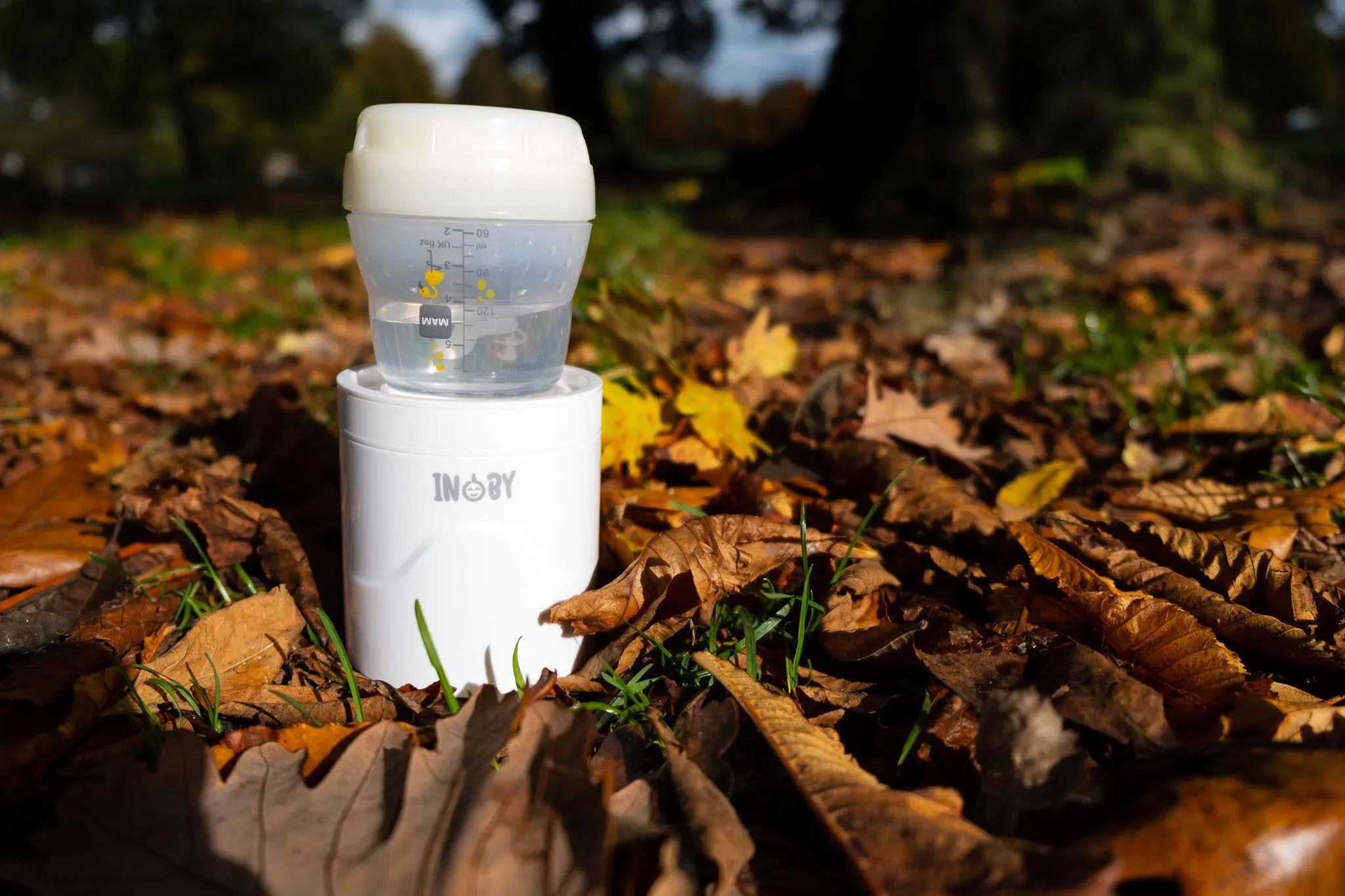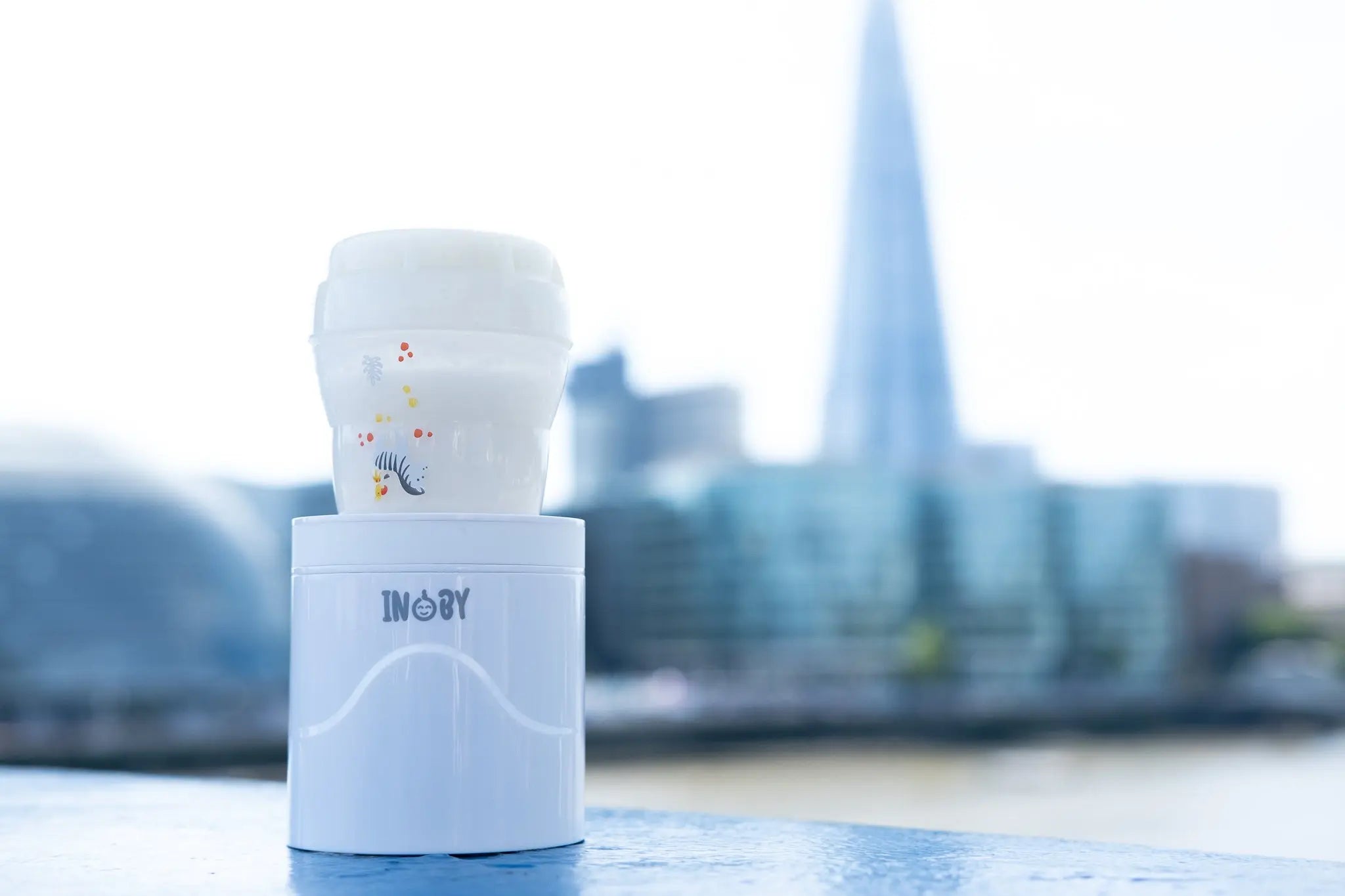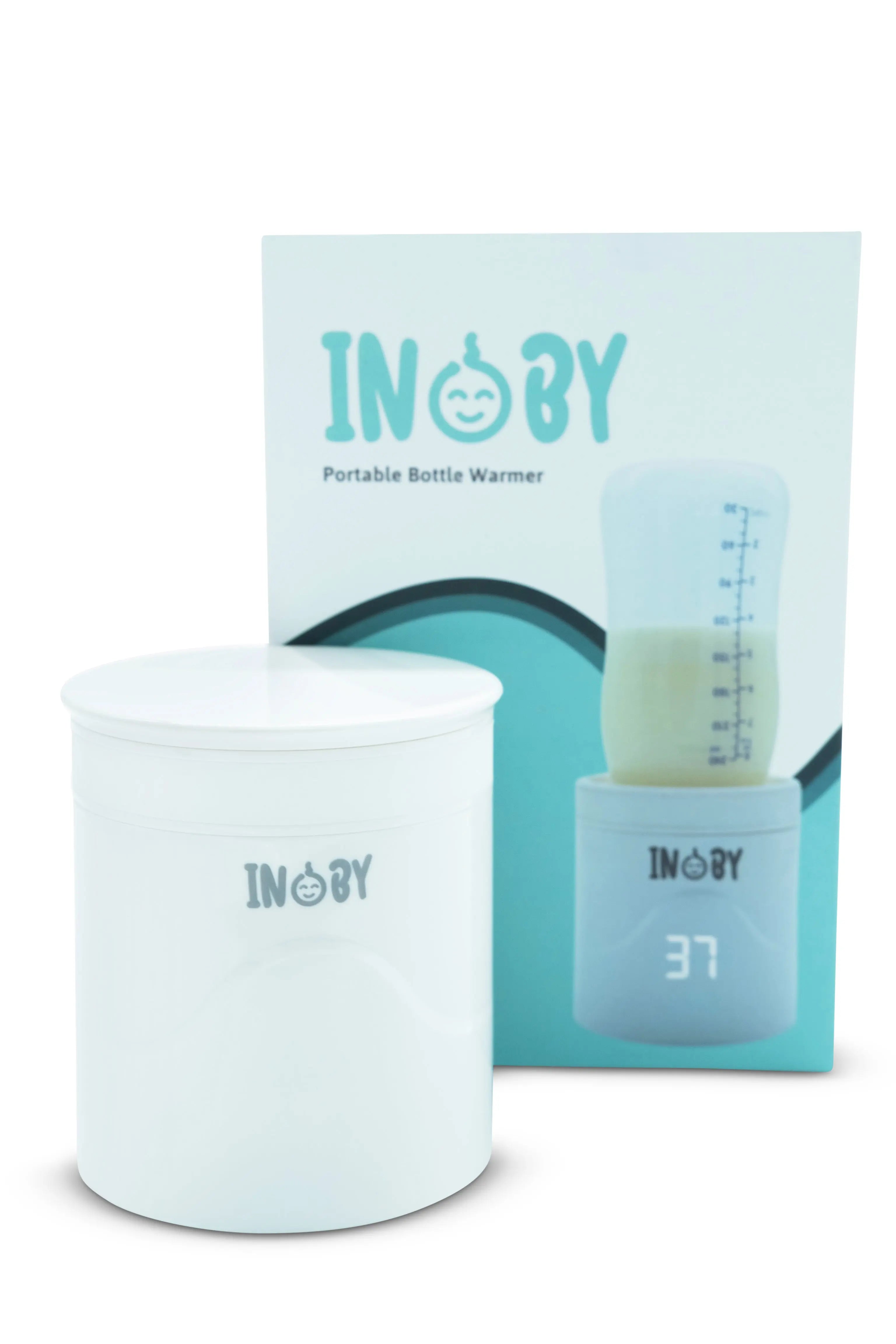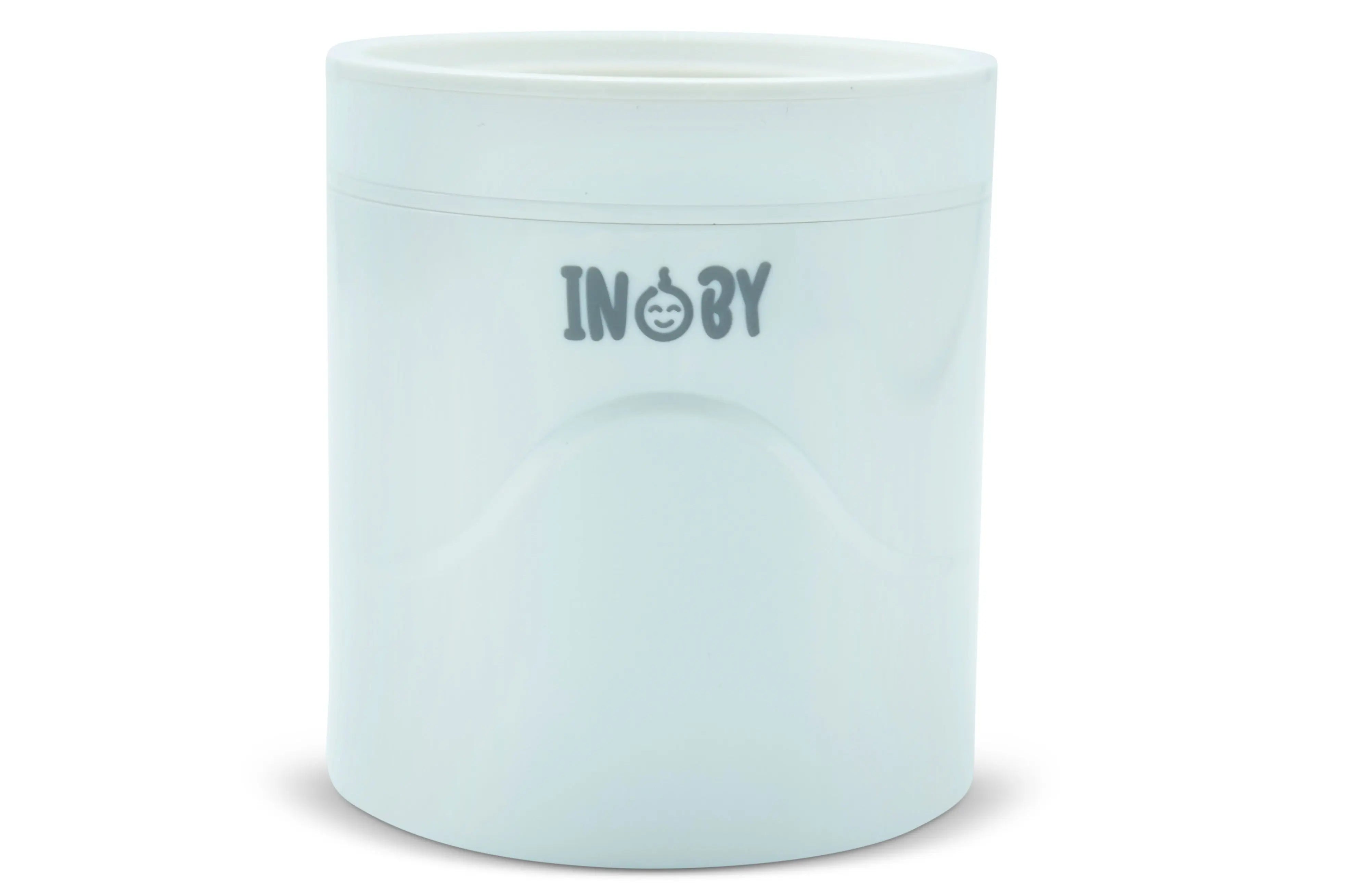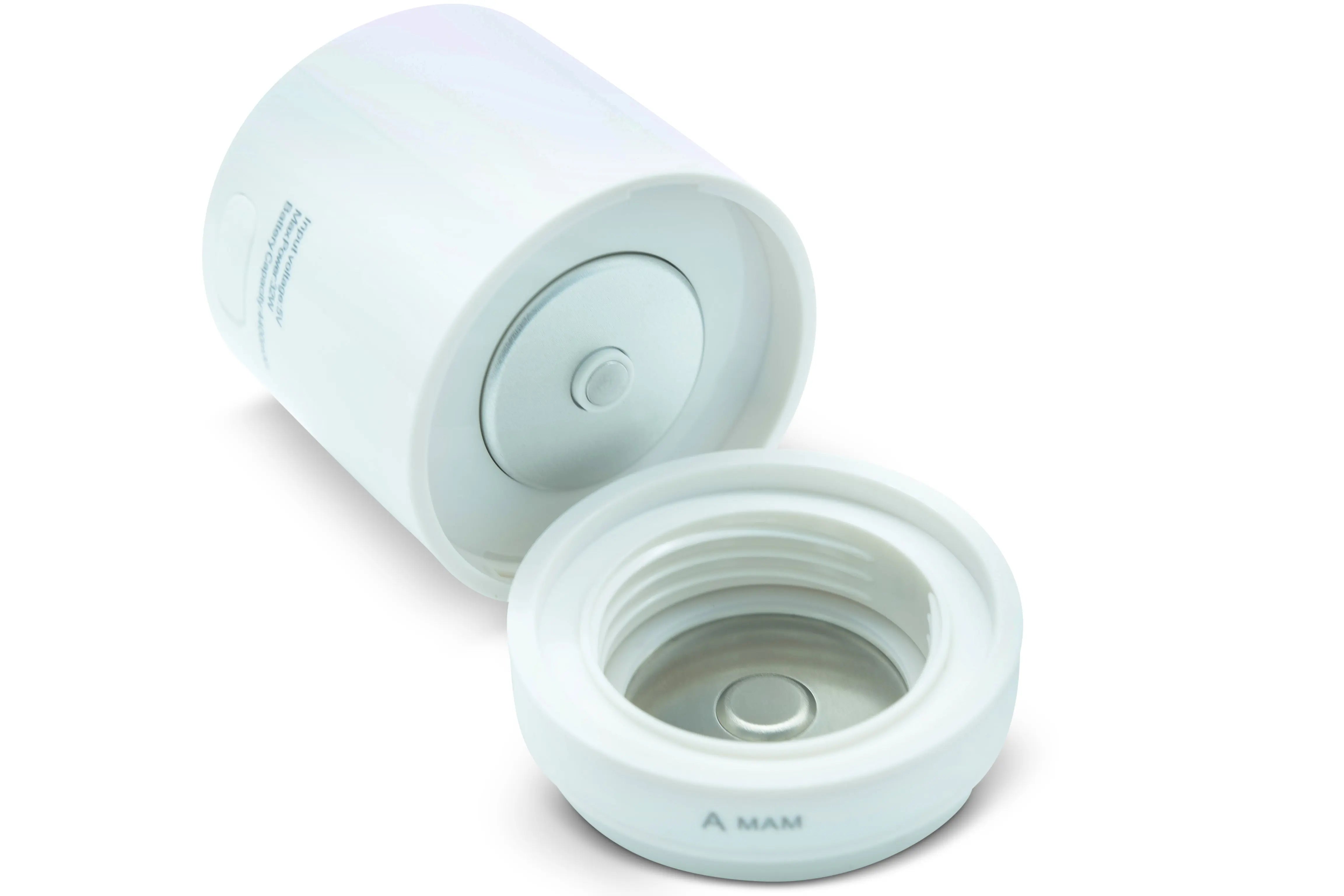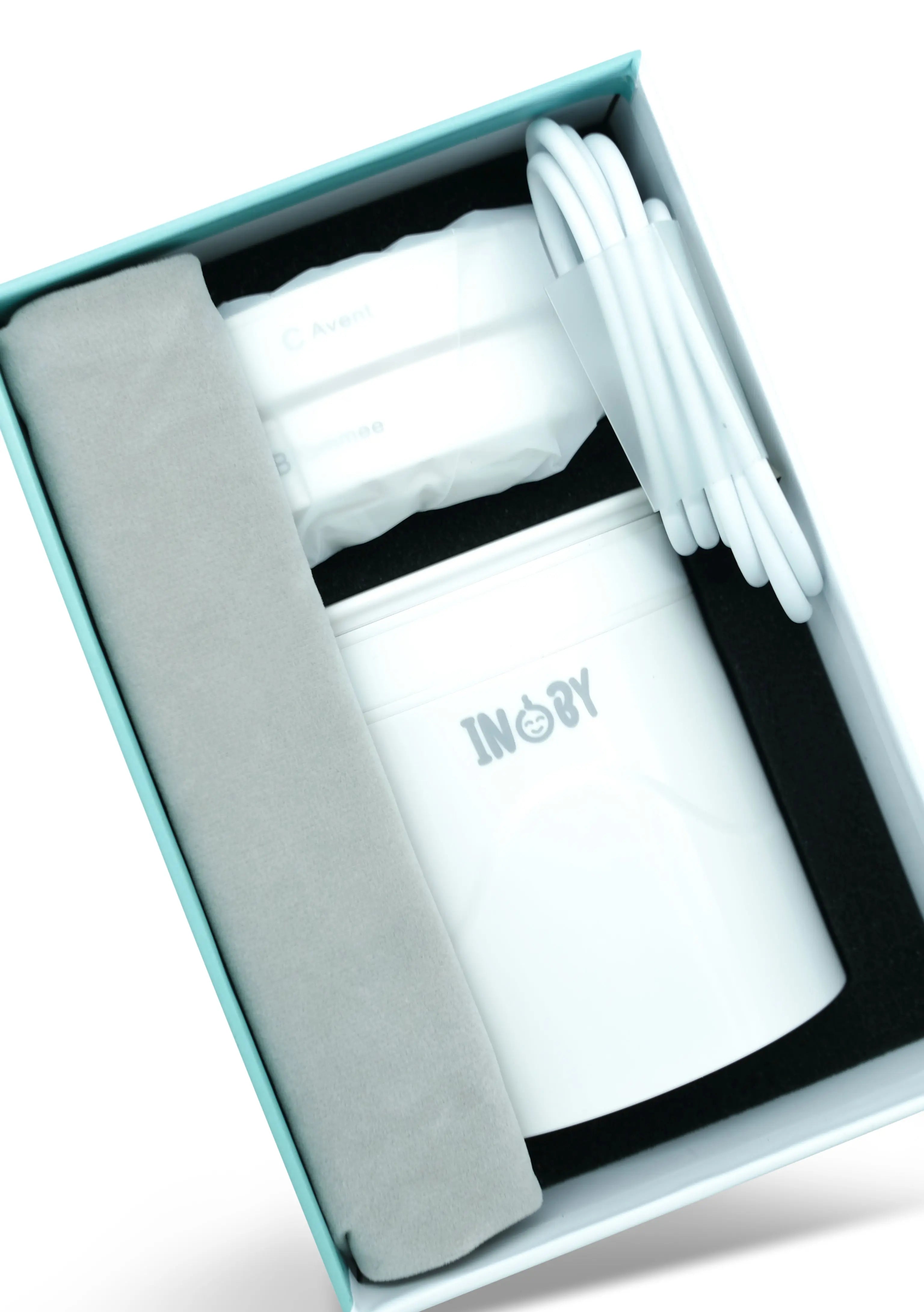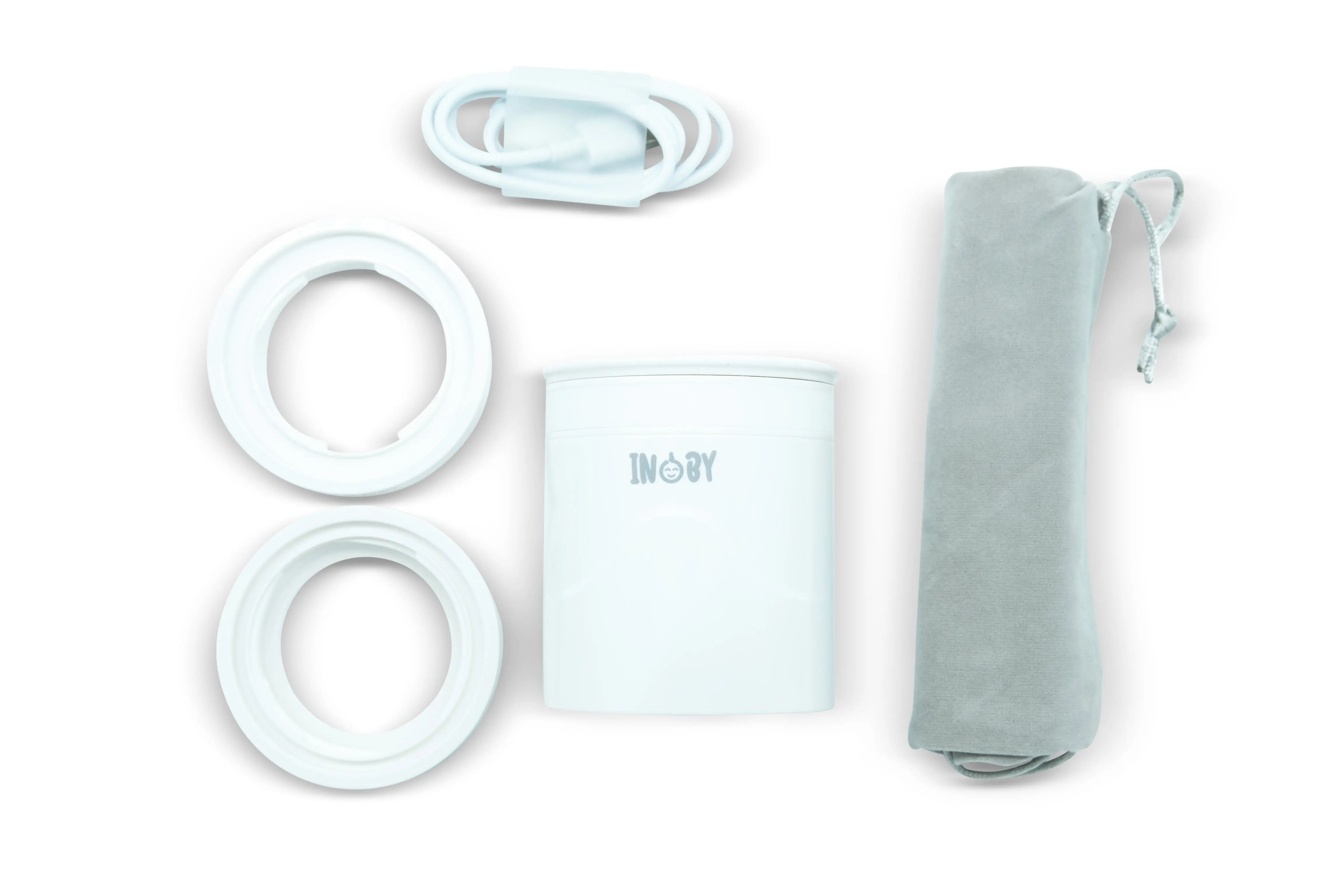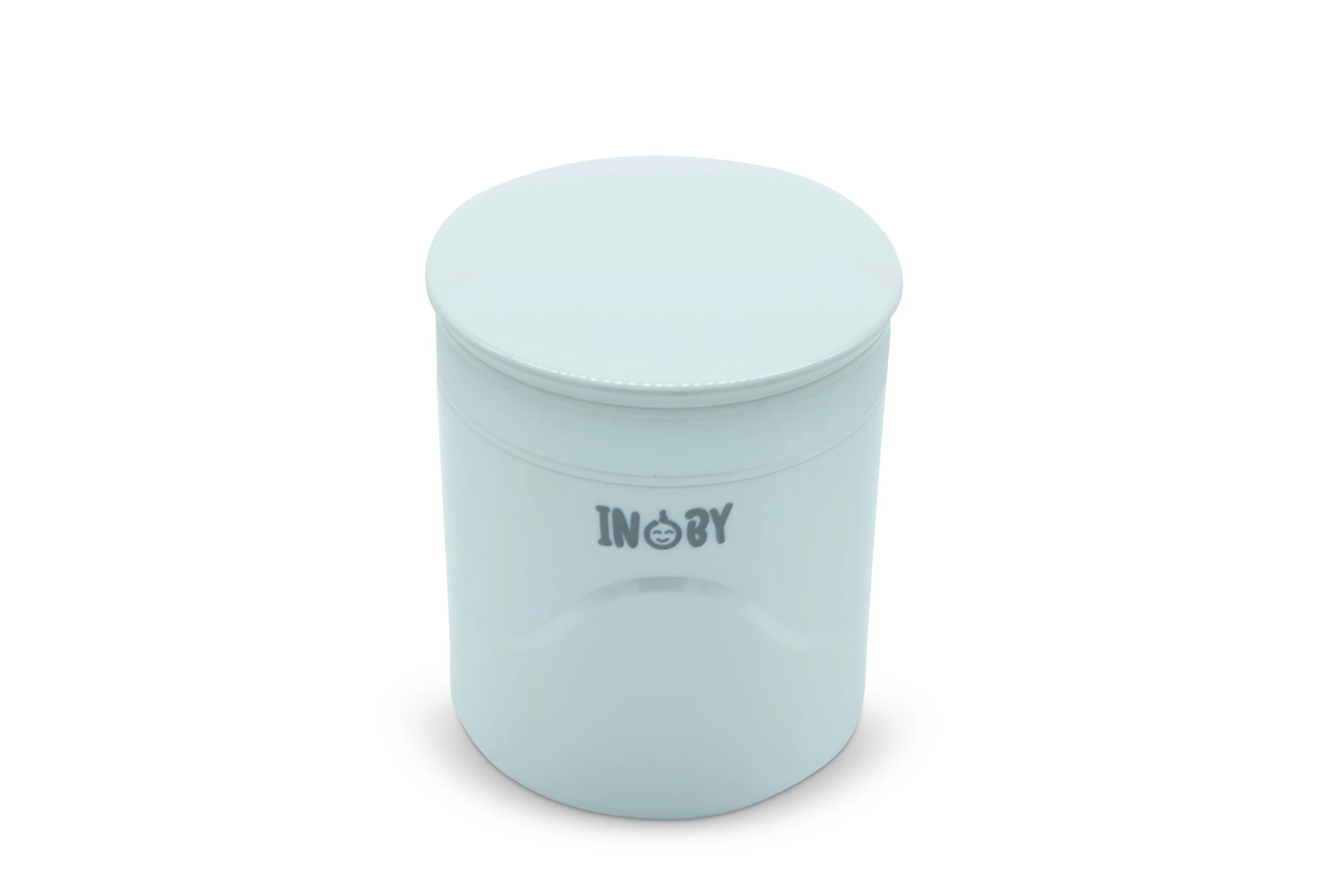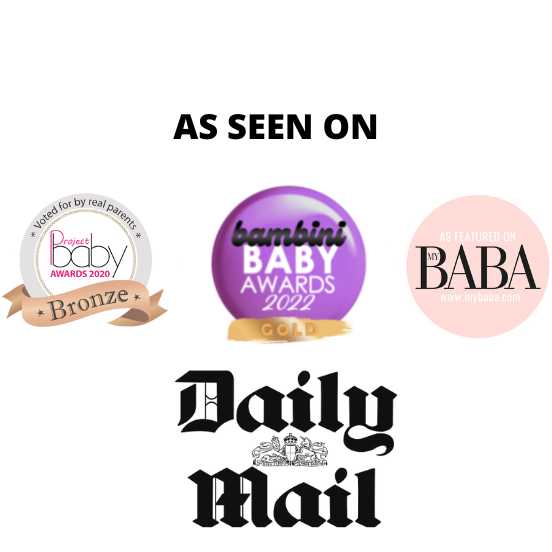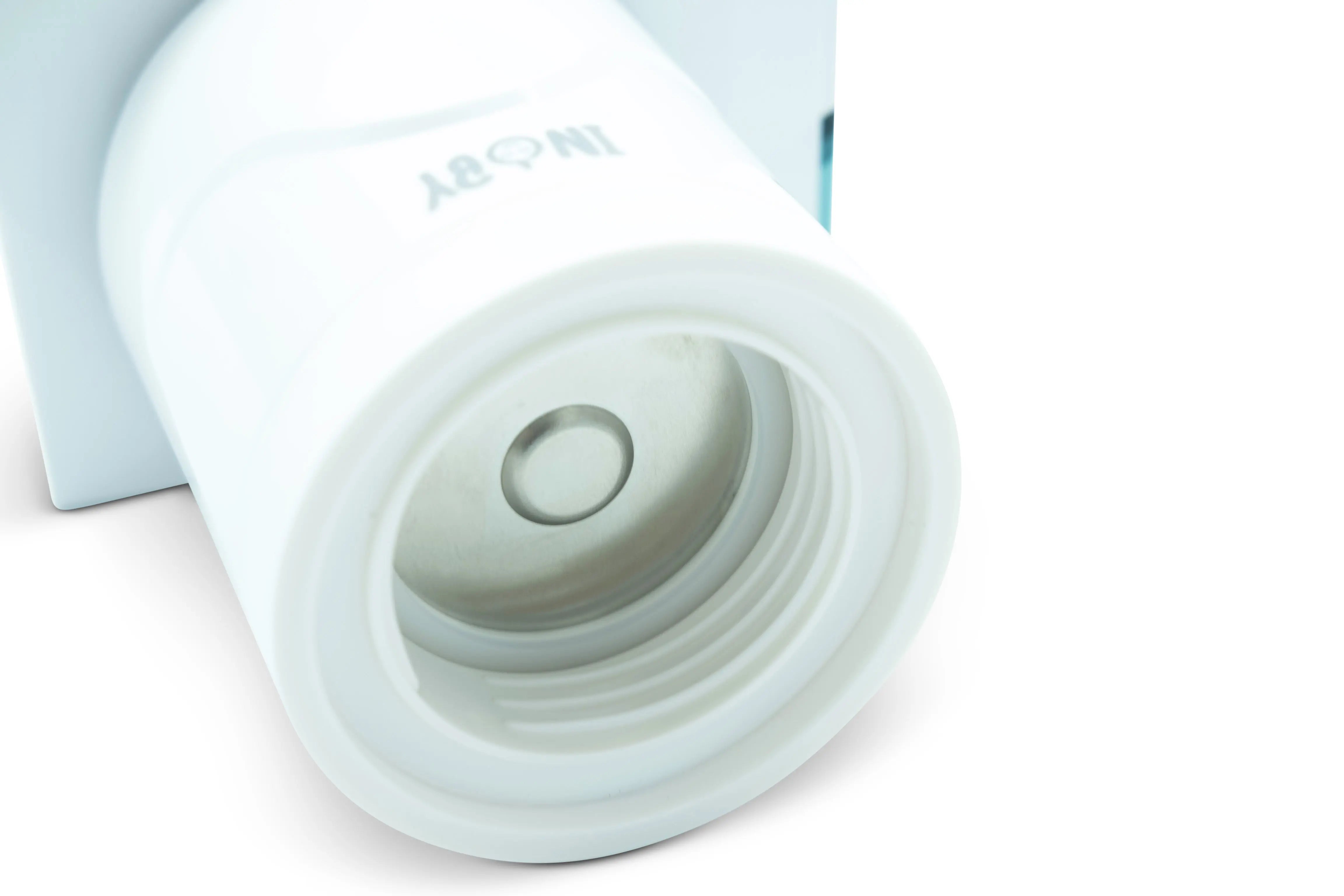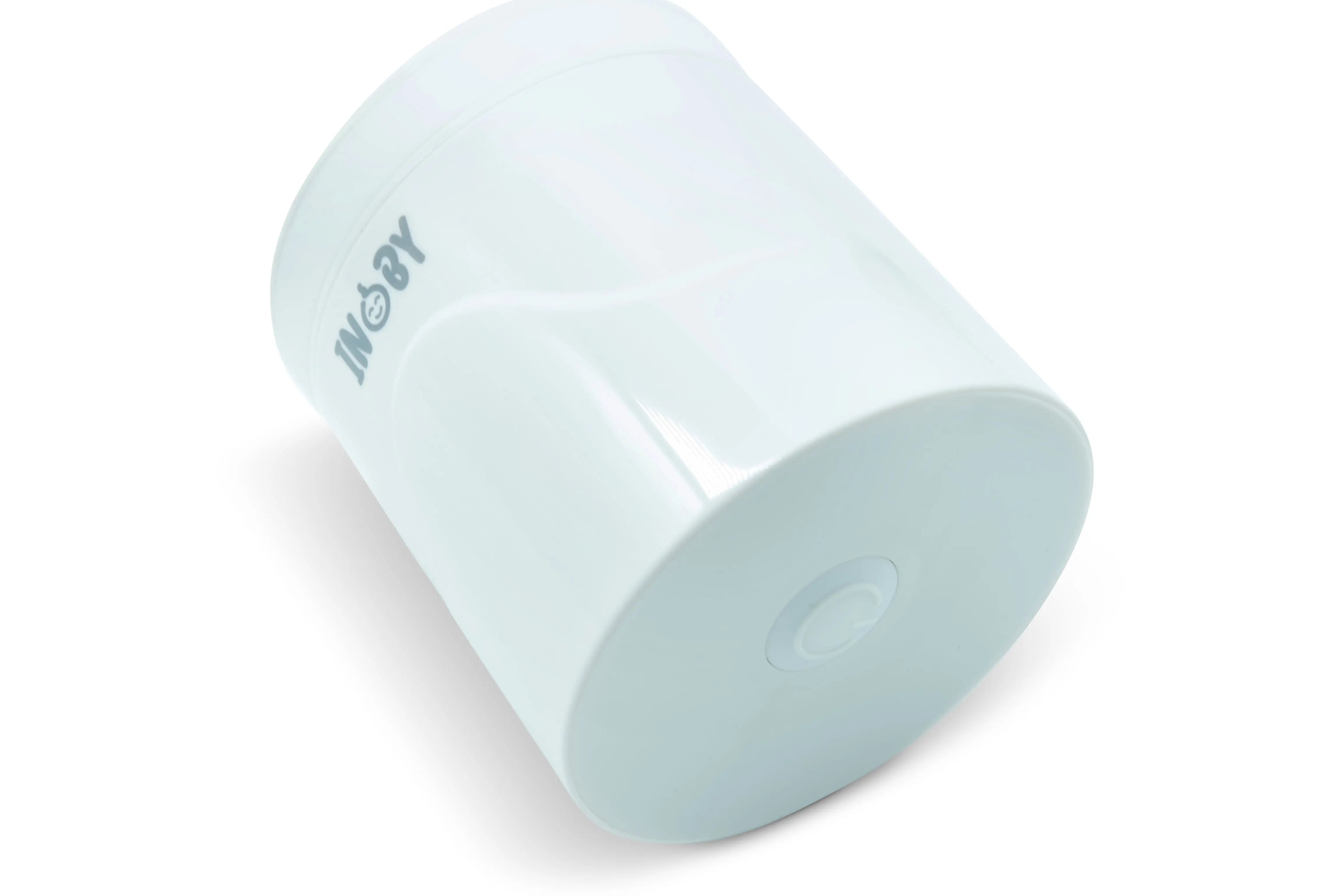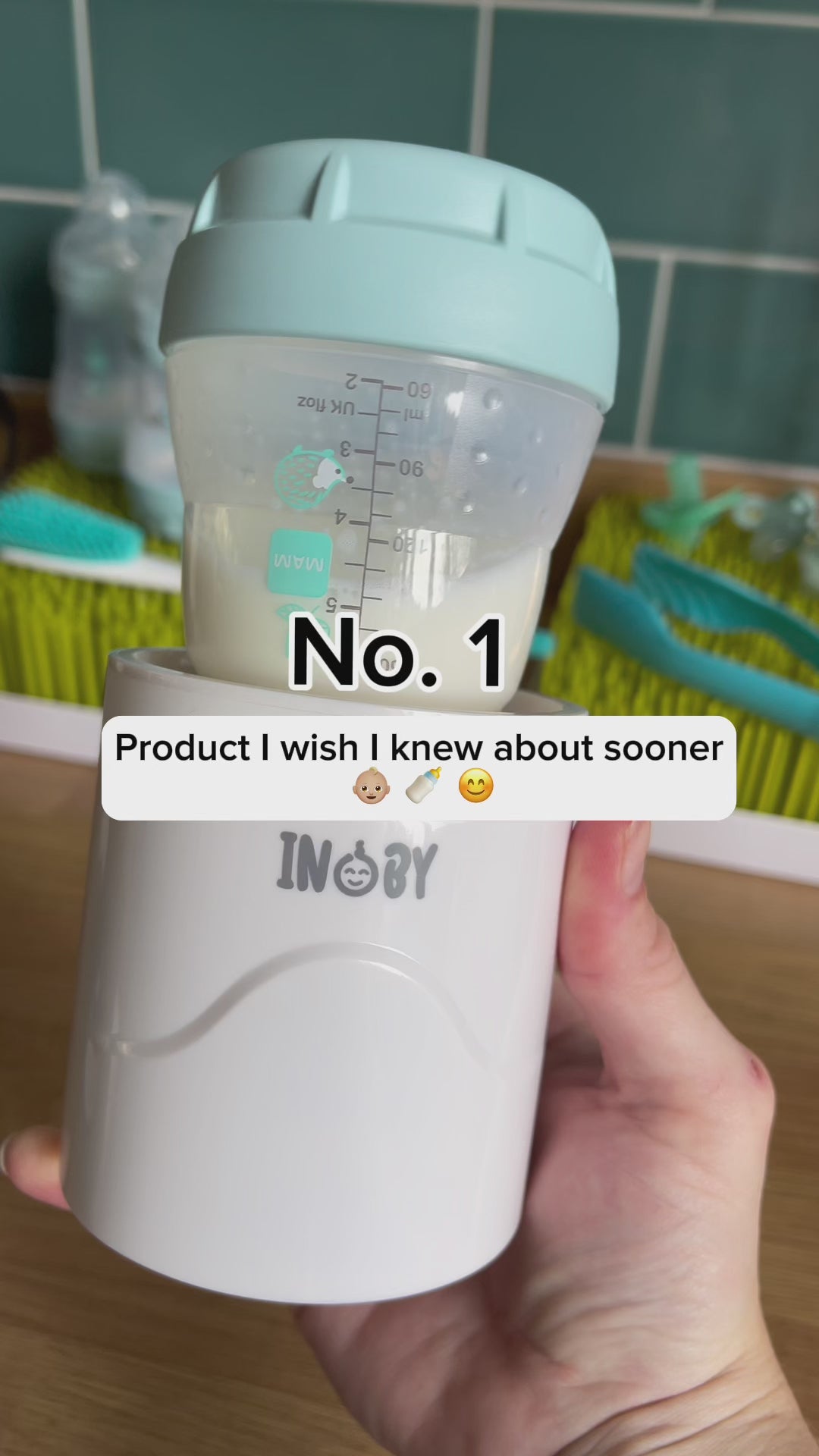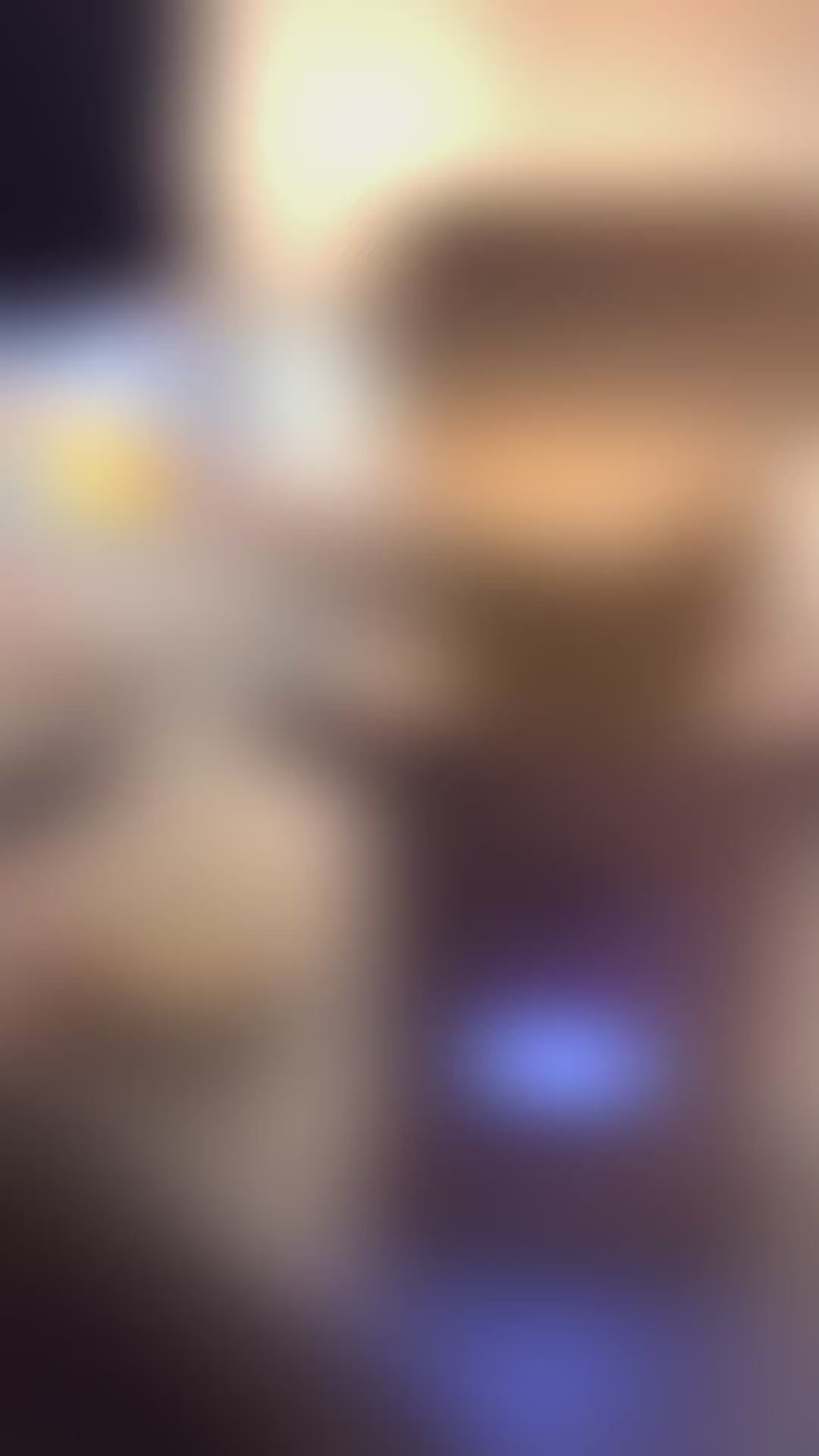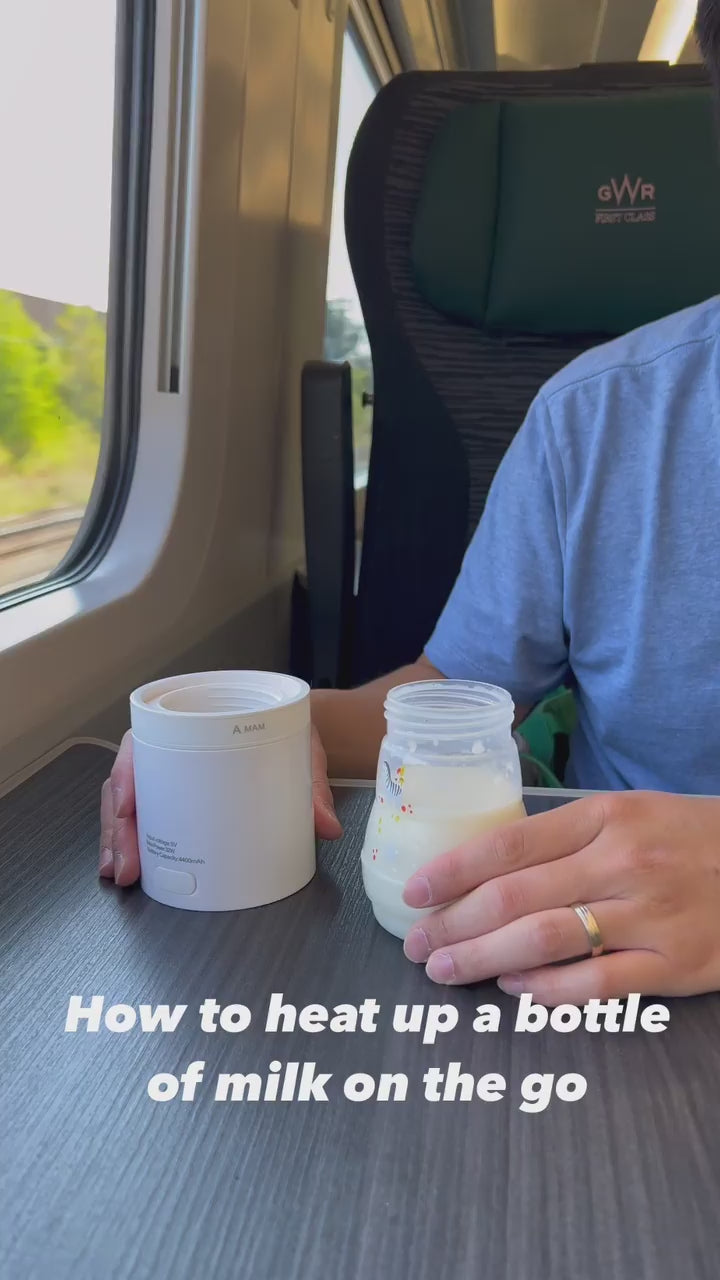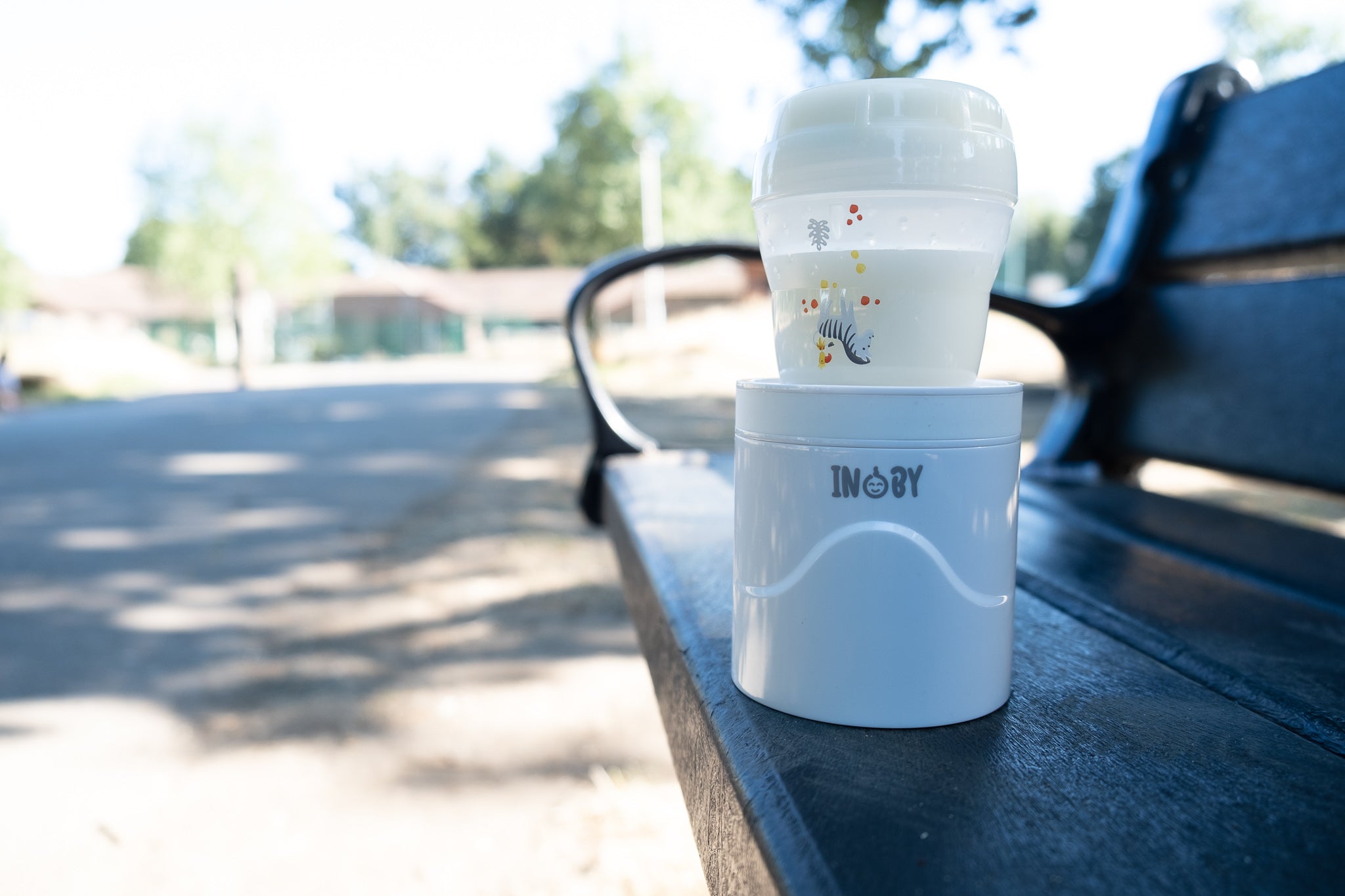 PERFECT GIFT FOR PARENTS THIS HOLIDAY!

FINALLY A STRESS-FREE WAY TO HEAT UP A BOTTLE OF MILK.
Warming up milk for your baby is never that straightforward. You never really know if the water or milk temperature is too hot or too cold. You worry that the milk will have hot spots and it might burn the little one in the middle of a feed.
You might be thinking to get a plug-in baby milk warmer or a milk preparation machine. However, those are mostly clunky, heavy and occupying a huge amount of counter space and worst of all, have to be plugged in.

The INOBY portable bottle warmer is the solution.

Whether you're out on a walk and in need of a portable baby bottle warming device, or you're at home and don't have the space for a bulky baby bottle warming machine, our portable bottle milk warmer is available to homes throughout the UK with a unique and innovative solution to heating your baby's milk at perfect temperature every time.
Cordless Rechargeable
Constant Temperature
Works with Formula or Breast Milk
Warms Up in Less Than 8 Mins*
Warms Up to 7 Feeds* in Single Charge
4 Adjustable Temperatures
Innovative and
Practical Features
Innovative and Practical Features
Cordless and Portable
Cord-Free and Hassle Free. The INOBY portable warmer is a UK designed battery powered warmer that can be used without plugging in. Weighing only 380 grams, the portable milk warmer fits in your crowded baby bag easily.
Most of the bottle warmers on the market are heavy and clunky, our warmer is elegantly small but still very powerful, you have to see it to believe it.
Fast and Gentle Heating Technology
The INOBY bottle warmer can heat up a bottle to 37C in around 8 minutes*. In addition, the warmer uses gentle heating technology that heats up milk evenly and avoid the risks of hot spots. It also helps preserve the essential nutrients from the milk.

Please note that the warmer does not work with thick based formula and plant based milk

*based on 100ml bottle
Easy Detachable Heating Plate
The patented design aims to make cleaning up a breeze. Simply detach the heating plate for cleaning and snap back in when ready to warm up. No more worrying about how to clean up especially when out and about.

*Please do NOT put the heating plate or the bottle adaptor in a steam steriliser for cleaning. You can wash the parts with either cold steriliser (ie Milton tablet) or UV steriliser or hand wash with warm soapy water.
Four Adjustable Temperatures
The warmer has 4 adjustable temperatures (37c, 40c, 45c and 50c) that easily suits your baby's needs. The warmer keeps the liquid at a constant temperature as long as you need, no more guesswork on the water/milk temperature (your tongue/hand will thank you)
Long Lasting Battery
The warmer can heat up to 7 bottles in one charge*, which is one of the longest lasting on the market. We don't want you to have to worry about charging the warmer all the time.

*based on 100ml bottle
When you do need more power, especially when out and about, it can be charged with a power bank so it can be used anywhere, anytime.
See the INOBY Warmer in Action
How to use the INOBY bottle warmer
Most Convenient Bottle Warmer
Be a pro parent. Save yourself from stress and say goodbye to cold milk.
The inoby bottle warmer has been an absolute lifesaver for us!!! My daughter is breastfed and kept on refusing to take a bottle until we realised she wasn't happy with the temperature. My
Husband went online and found the inoby and we decided to purchase, having looked at several on Amazon. I'm so glad we did as it's been amazing. It's so easy to use so everyone from me (a total
Technophobe) to grandparents can use it! Our daughter finally takes a bottle and it has pride of place next to our coffee machine! Don't hesitate to buy this piece of kit as you need it in your life. Thanks inoby.
Lifesaver
I read lots of reviews before buying this and so glad I bought it. It makes going out and about so much easier. We used to make bottles with hot water and hope they'd be the right temperature when needed, but now just make normal bottles up in advance and chill them in the fridge. They stay cool in insulated bottle bags and take about 5 minutes to heat up with the Inoby (4oz bottles). Usually get about 8 uses before it needs charging. We even use it at home when our baby decides she doesn't want the bottle that's just been made for her. Do yourself a favour and buy one of these.
Game changer!
Inoby bottle warmer by far is the best bottle warmer I have come across and the only one that allows you to choose which temperature you would like whereas the other bottle warmers only warm up to 37 degrees. So I love that you have the option to choose. It's sleek and looks amazing but also comes well packaged and with a soft velvet pouch to place it inside whilst out and about so stays well protected. I had a problem with the old bottle warmer and customer service for inoby was great! They got back to me straight away and helped with the problem right away. I couldn't be happier with the customer service! If you are thinking about getting a bottle warmer. Look no further this, this is the one!
Perfect for travel
Bought the Inoby warmer as I was struggling to heat up milk on the go. We love to hike and bringing flasks of hot water was a pain, overheating milk and only really lasting one feed. My baby girl is on EBM and this is perfect to heat to a safe temperature and hopefully lower the risk of denaturing enzymes. It's perfect for longer trips when we've not got access to a kettle, light and compact, easy to clean. Not had any leaks (MAM bottle) and very easy to use. It does take a bit of time to warm up, so with a bigger bottle a bit of planning ahead is required, not a last minute fix. Pic is on the go this weekend by Elterwater in the Lake District!
Amazing!
After searching the internet for what felt like forever trying to find a bottle warmer that had great reviews, I finally came across this product and had to buy it Family thought I was mad spending so much on a bottle warmer but wow what a great buy and worth every penny! We recently just travelled down south 5 hour journey, our son doesn't like his milk cold and this warmed it perfectly half an hour before his feed was due I got it ready and set it to 45 degrees and when we stopped to feed him it was the perfect temperature! We also didn't have to worry whilst out for the day with the kids about finding somewhere we could heat his bottle! This product is a must buy if your baby doesn't like cold milk! Delivery was quick and the service and packaging was fabulous! The only tip I'd give is to buy sterilising wipes to clean it whilst out and about after you've used it. (Boots sell some Nuby ones)
LIFE CHANGER
There's nothing else to say other than BUY IT! Worth every penny, in fact, I'd pay twice the amount! Absolutely genius piece of equipment, I have had so many compliments on it every time I use it!
I tried the Tommy Tippee version but you can't sterilise it properly and I found it leaked. This one is really worth the money. Ideal for night feeds and while out and about. Can't speak high enough of it
Very good
Great product, saves me from asking for hot water and wondering if the milk is warm enough or too hot or too cold. Good battery life and easy to use. Defo recommend. Does take a few mins or so to warm up the milk so best to plan accordingly before your baby screams the house down
Makes the nightmare of my baby only taking warm bottles super easy on the go. Can't recommend it enough!!
Bottle warmer
Absolutely love the bottle warmer, it's very easy to use and I can now prepare a bottle for my little girl whenever I want :)